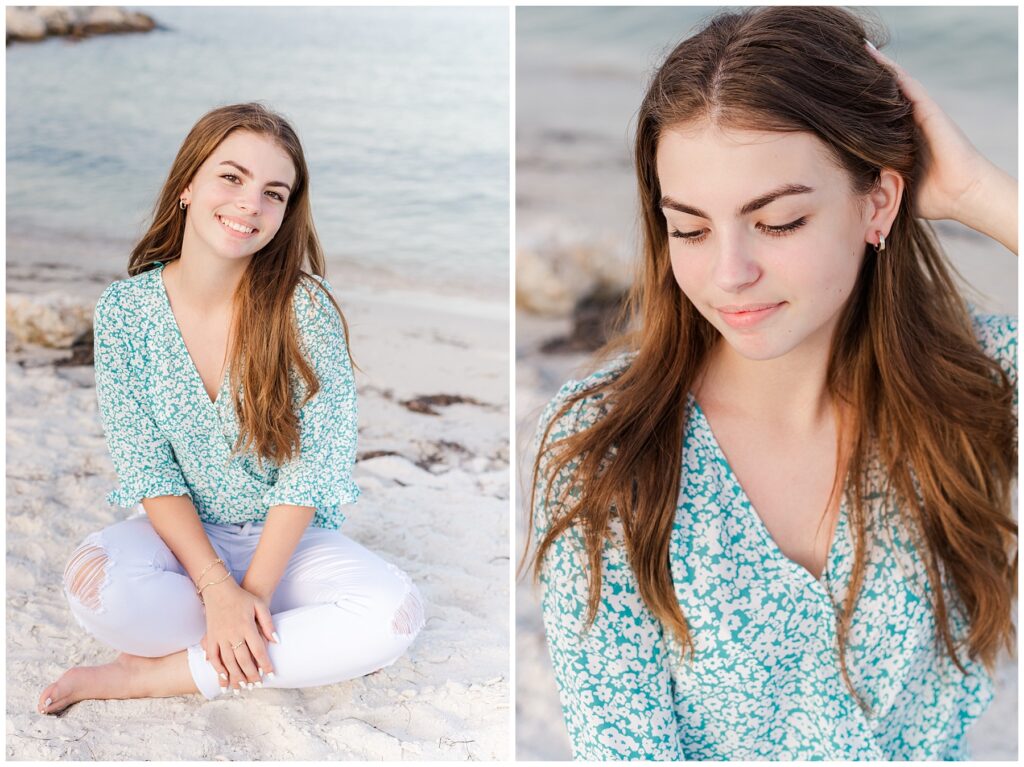 Madison's senior portraits are easily some of my favorites from this entire year! I had the pleasure of meeting Madison + her family in beautiful Downtown St. Petersburg for her senior session and we had the most amazing weather. Originally from up north, they even made a day of it and enjoyed spending time together a family exploring all St. Pete had to offer! I love when sessions give people the opportunity to visit new places – it adds some adventure to everyday life, especially when you are new to an area.
Downtown St. Pete was the perfect mixture of city skylines, parks, and beach to meet exactly what Madison had envisioned for her senior portraits. Earlier in the day when they were walking around they even found the coolest mural and thankfully by the time we made it to that spot all of the cars had moved away creating a perfect portrait opportunity! We walked and talked all around and I kept telling her how these images could easily fill a magazine – she is a natural beauty! It is an honor anytime I get to work with a senior to capture the perfect experience unique to them and I think we hit this one out of the park.
It has proven to be some crazy times for our seniors the last year or so and I am proud of all they have had to overcome to make it to this point. I am most thankful things are starting to open back up so they can get back to enjoying all that senior year has to offer. Congratulations to Madison and the entire class of 2021!! You are going to be stronger for all you have had to walk through and I can't wait to see how you all apply that strength as you move forward.

Book your senior experience today!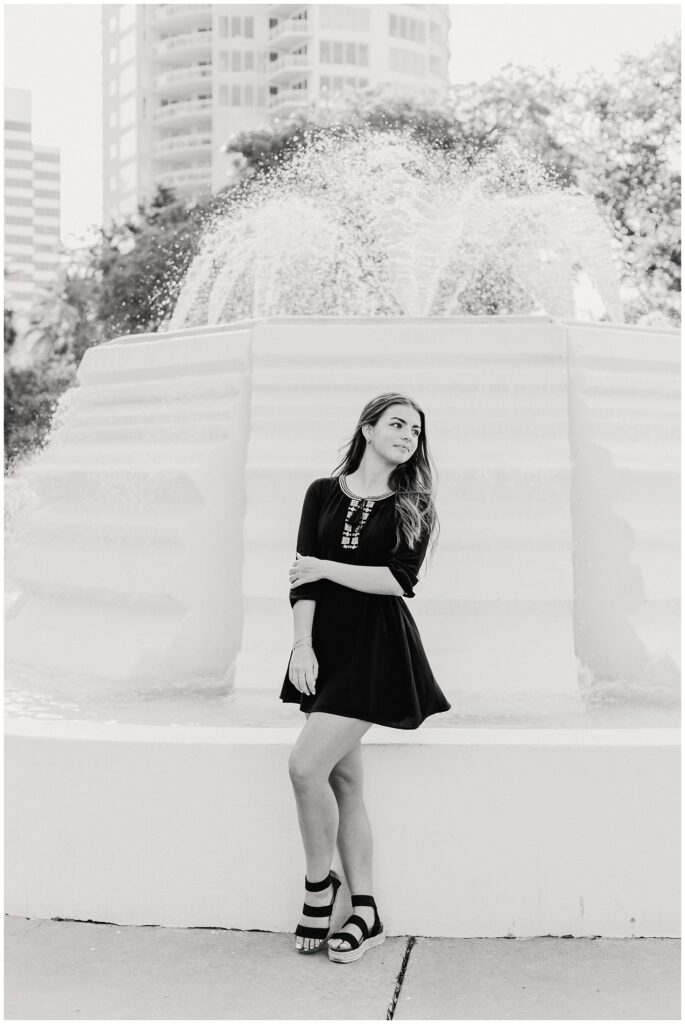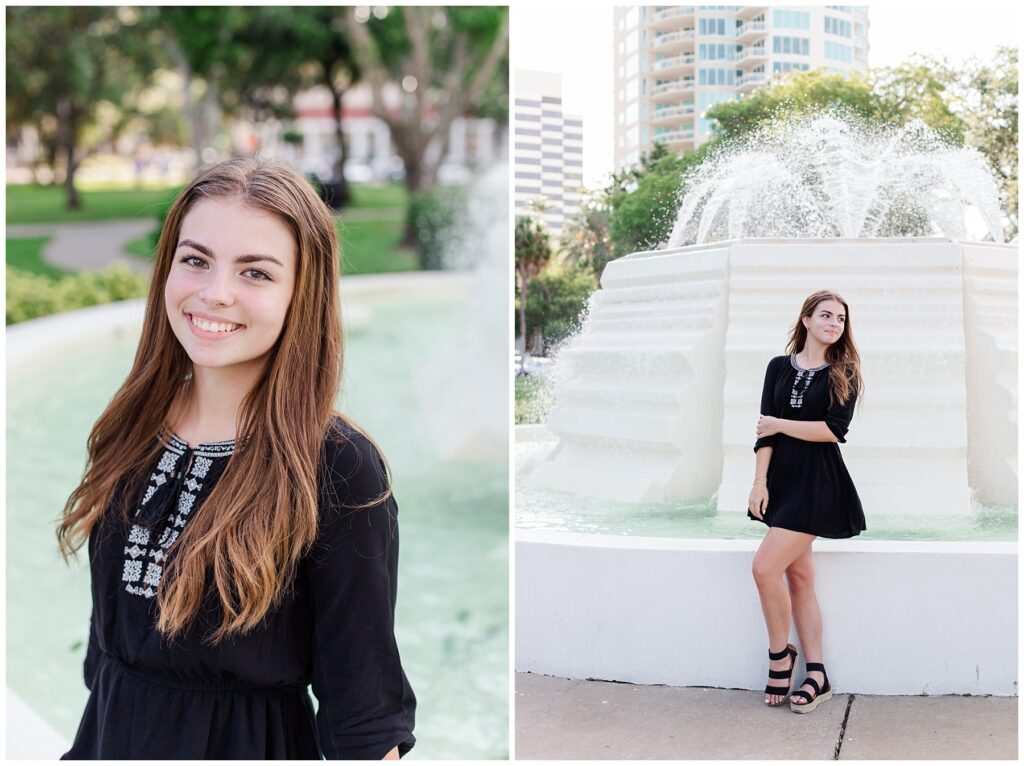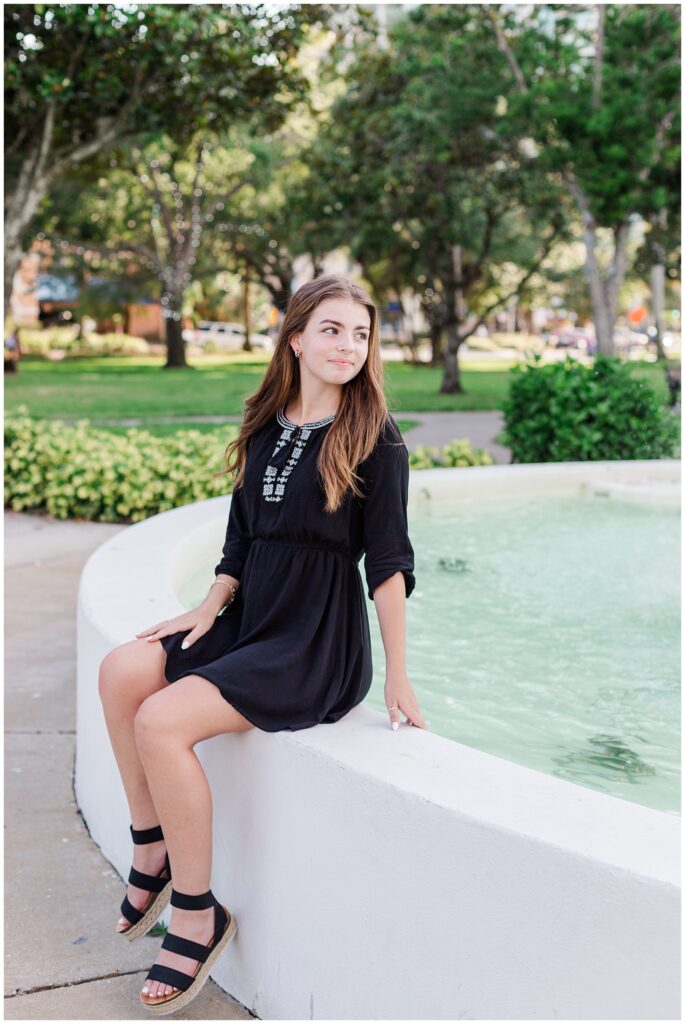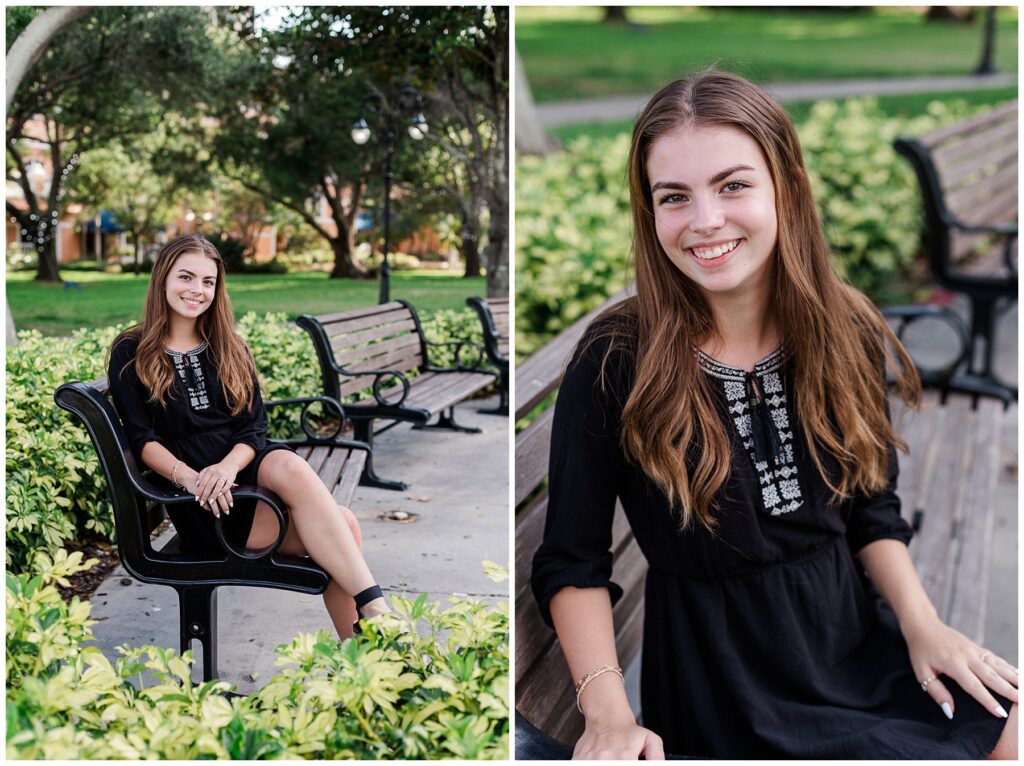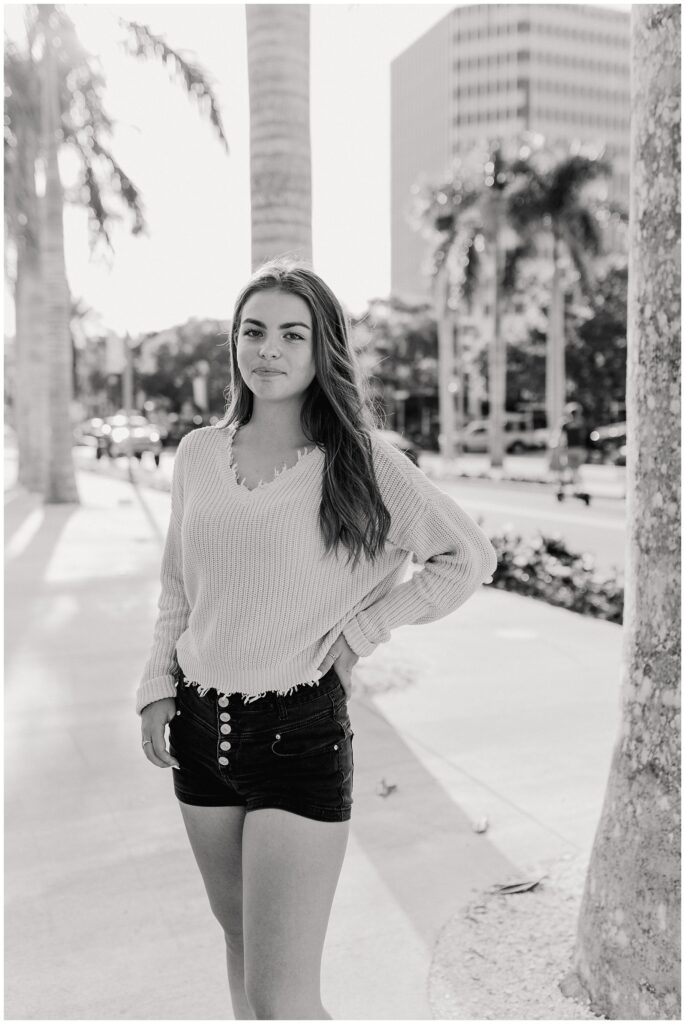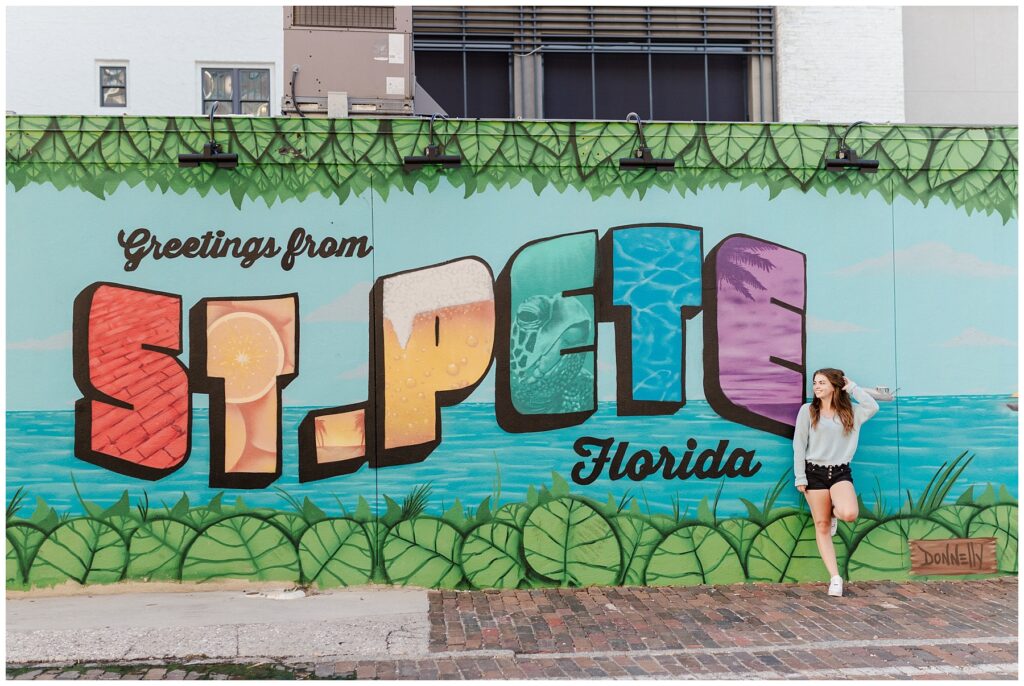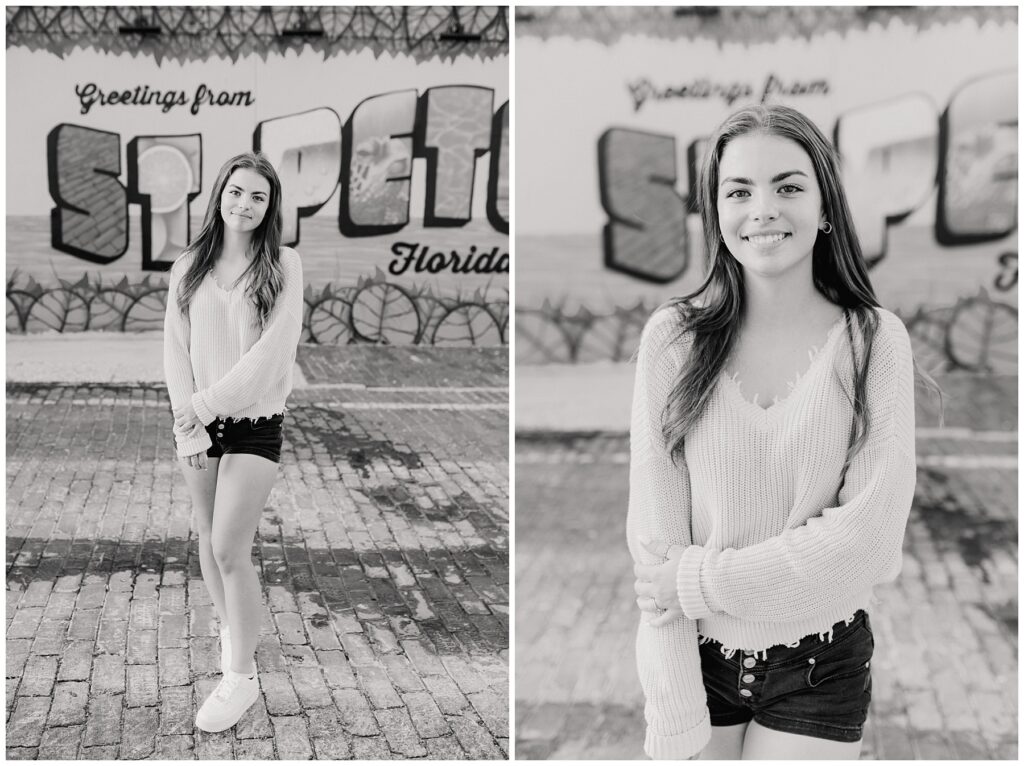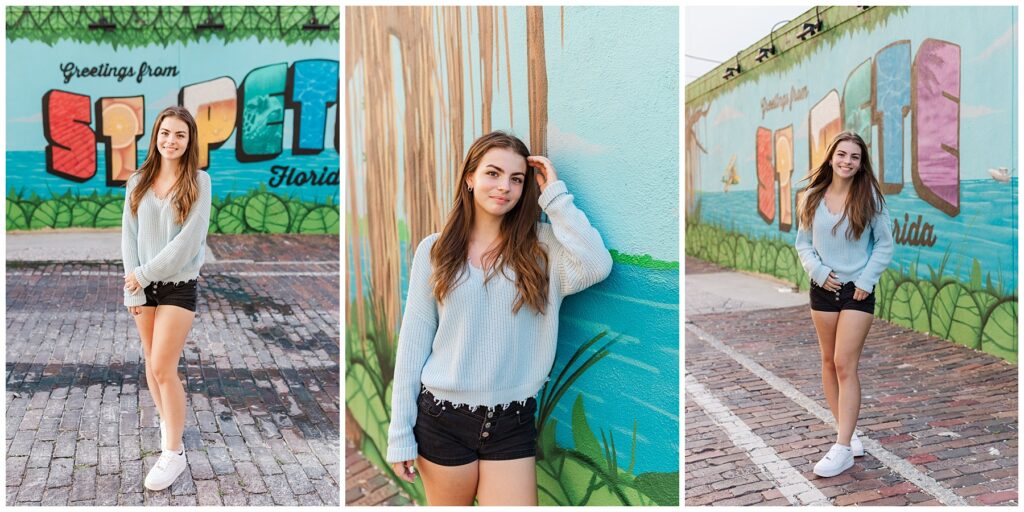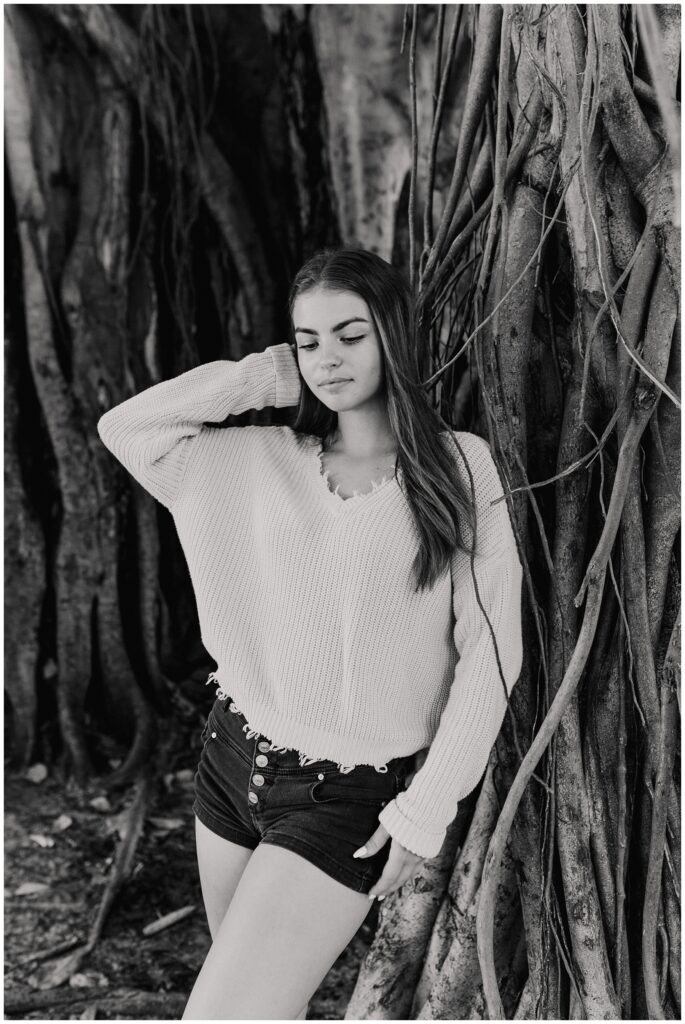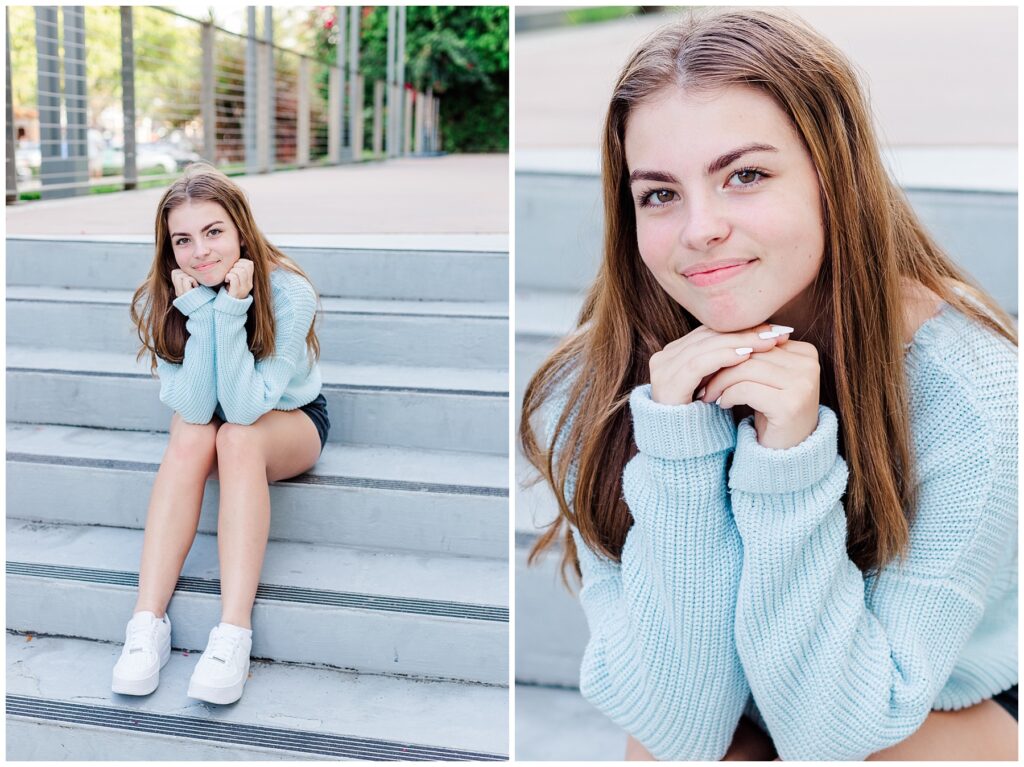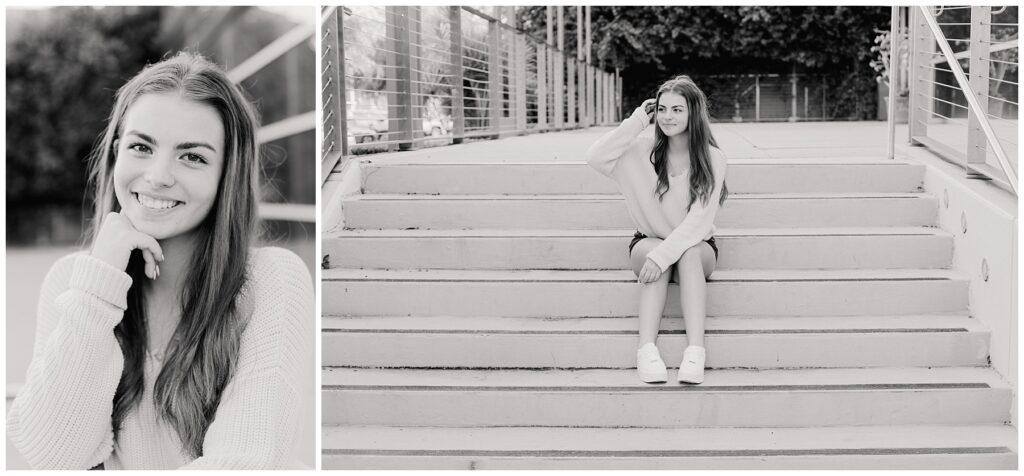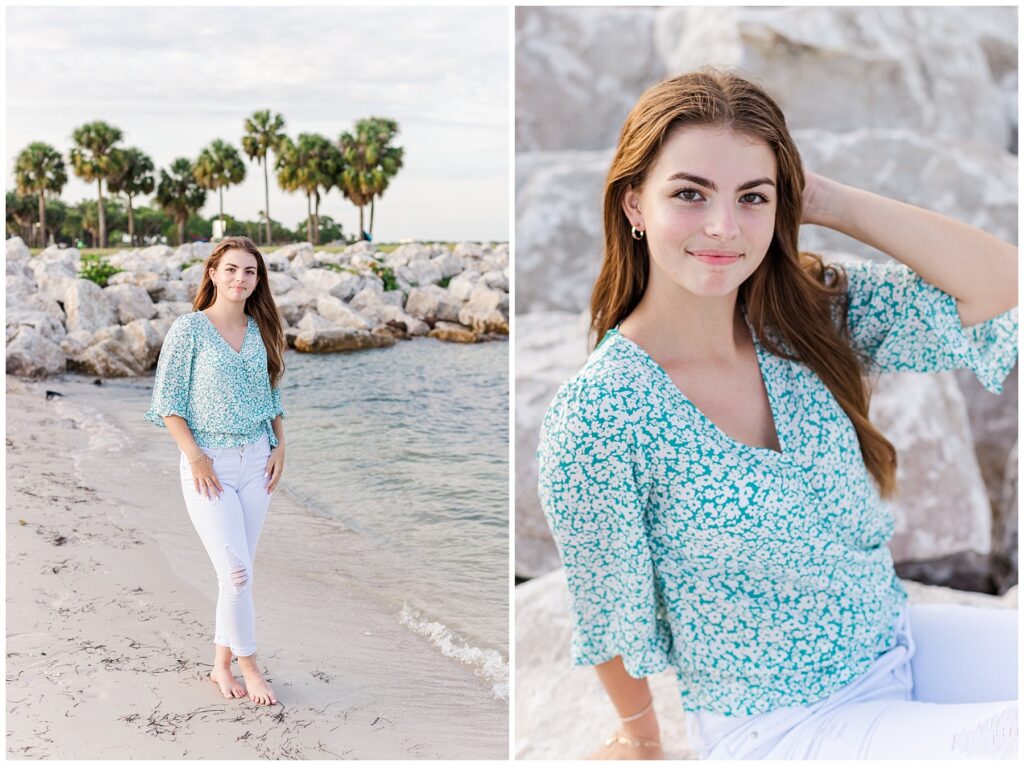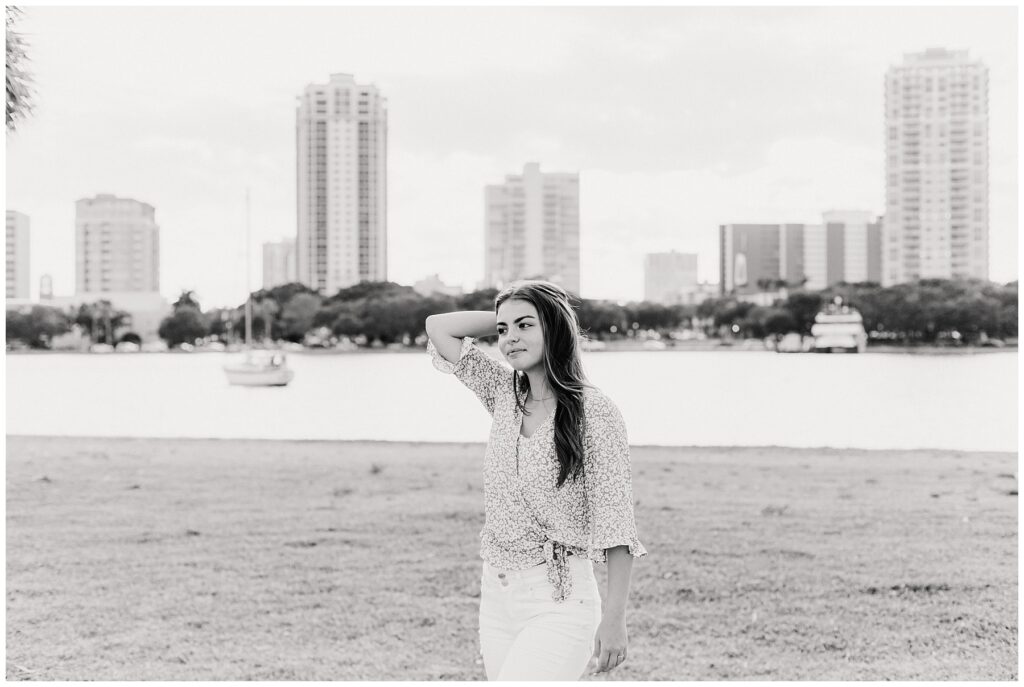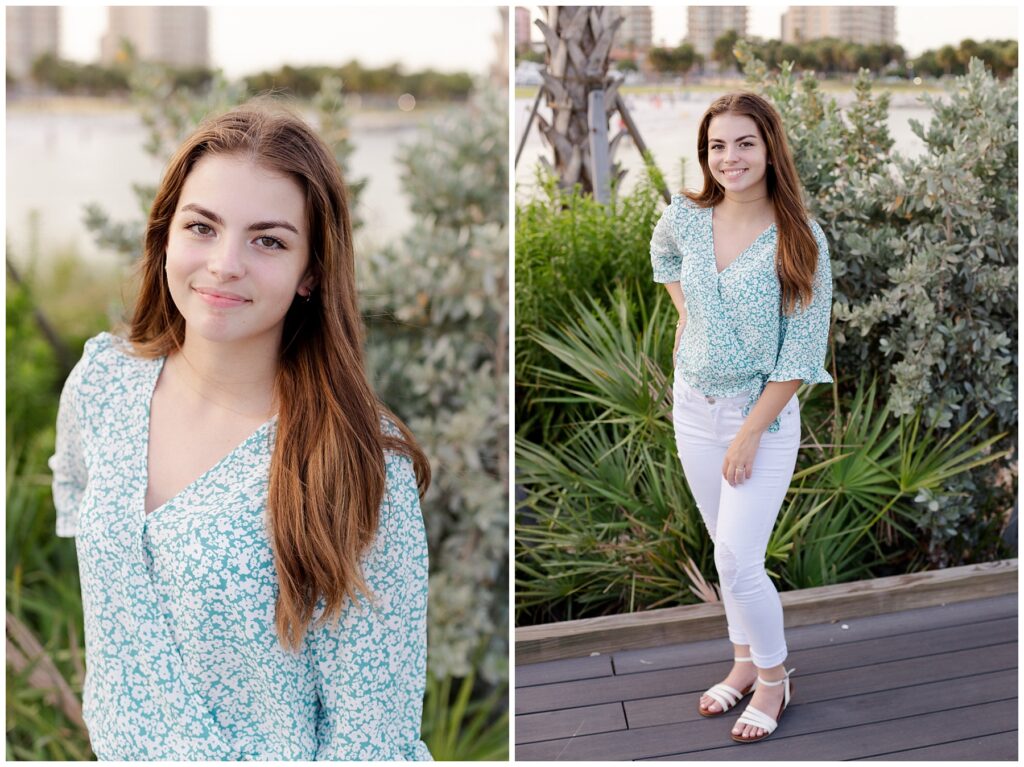 If you enjoyed this post, you may also love:

Emily's Park Senior Portraits | Spring Hill, FL
Emma's Destination Senior Portraits | Clearwater, FL
Riley's Downtown Senior Portraits | St. Petersburg, FL
Sophie's Beach Senior Portraits | Pass-a-Grille, FL

Ready to book your own senior experience??