This senior portrait session with Emily was an absolute blast. I think half of our time together was spent just laughing and enjoying hanging out! We are both local to Spring Hill so this probably was one of the "easiest" sessions to date! When we were planning her ideal experience – she informed me about this local gem.. and it was seriously beautiful!
We had to postpone Emily's session several times due to weather and waiting for the greenery to come back to life, but when it finally happened – the weather couldn't have been more perfect!! We met just as the sun was settling in behind the trees and it produced a pop of sunset glow that was just beautiful.
Emily has an incredible personality and I hope you see just how much she shines through these images. I'm so happy to be part of this family's life for a little while and capture some amazing memories for them. We actually had so much fun together that I got to meet the rest of the family a few weeks later to celebrate her grandma's 80th birthday!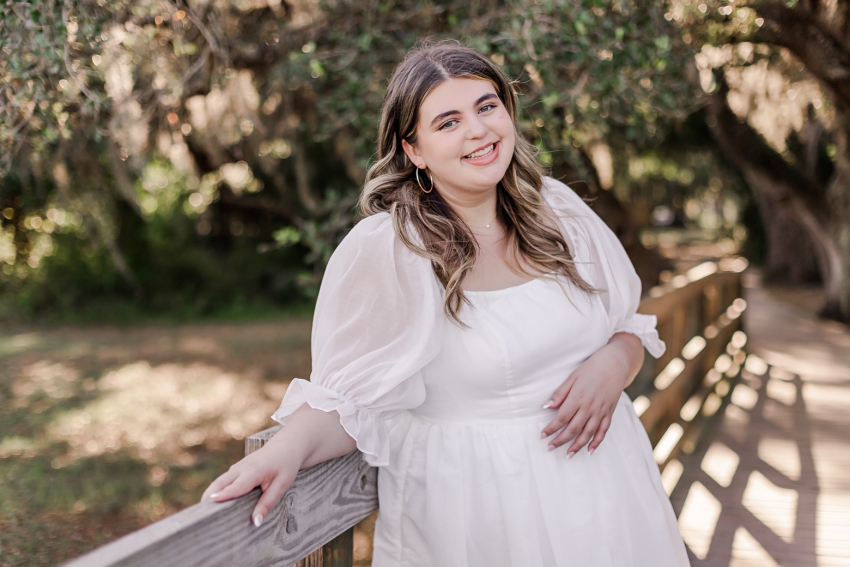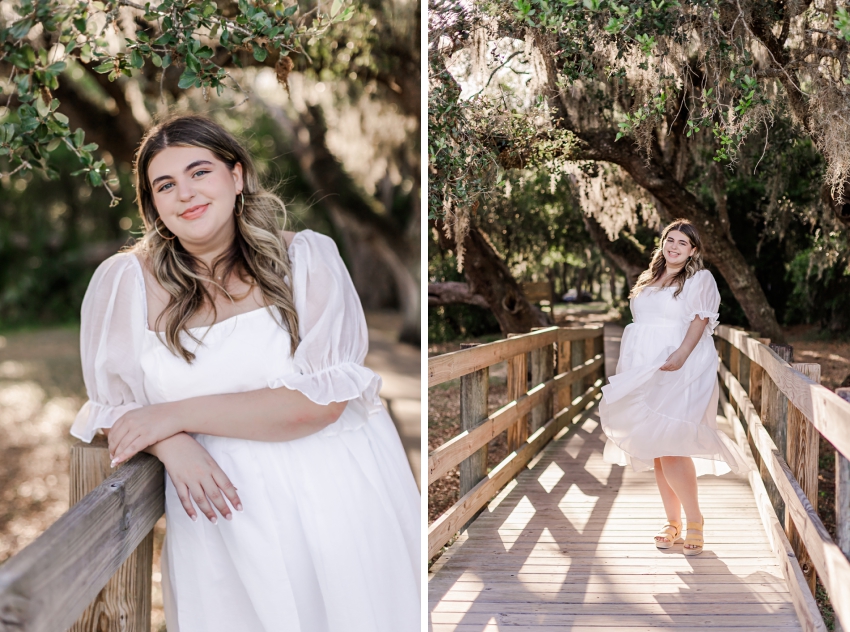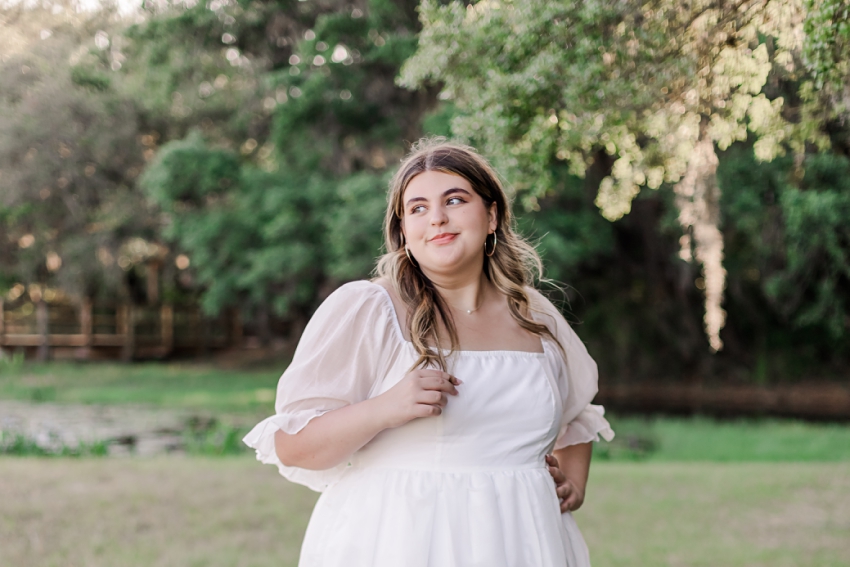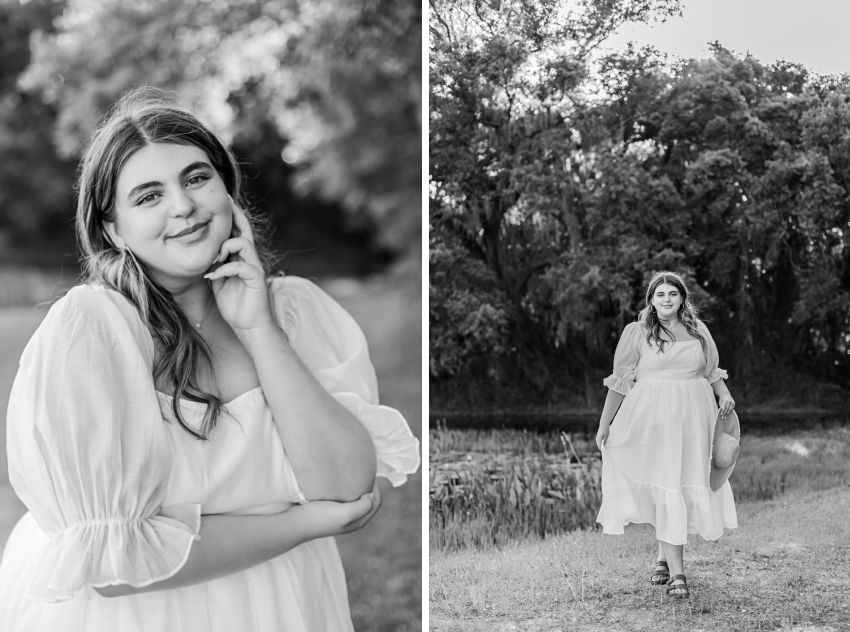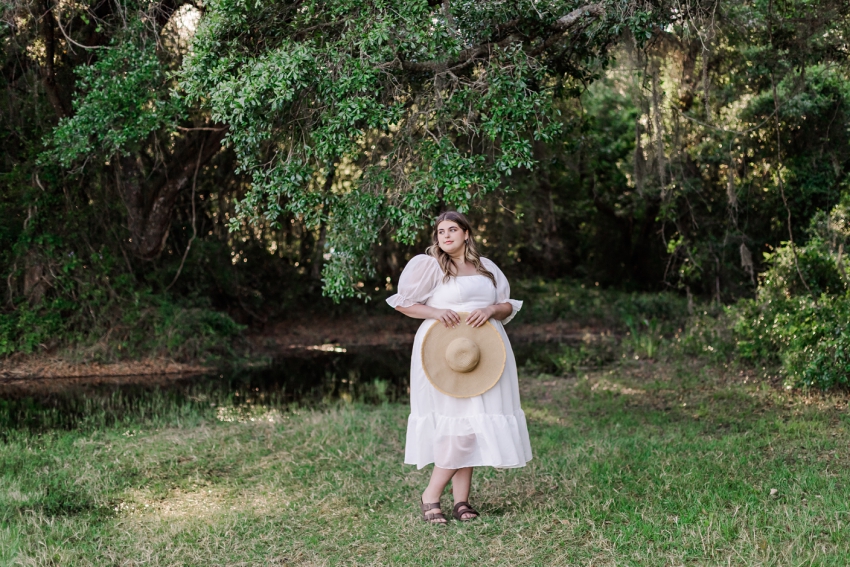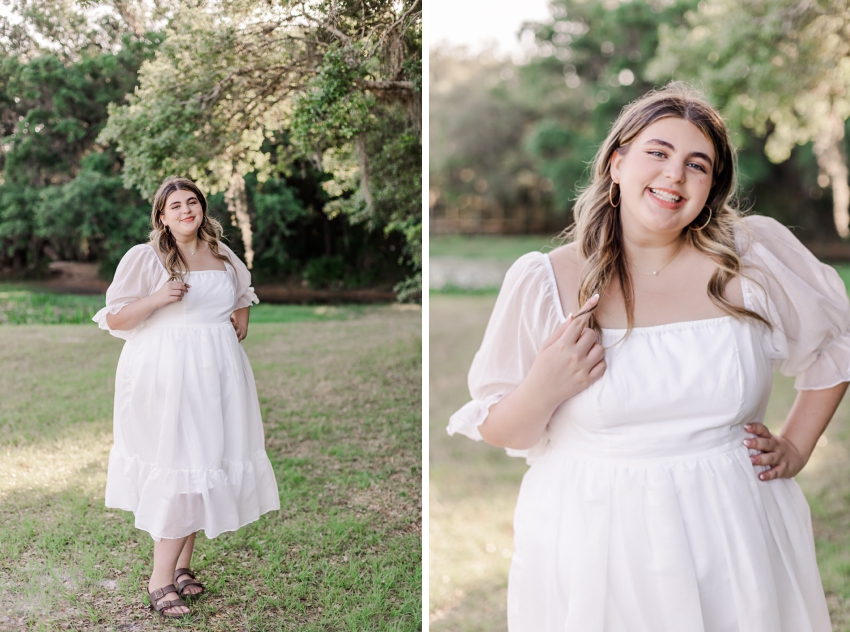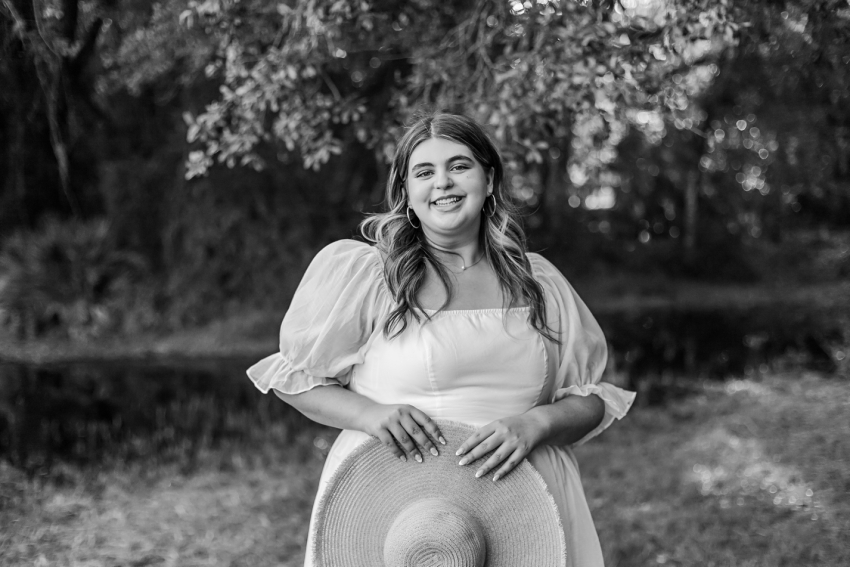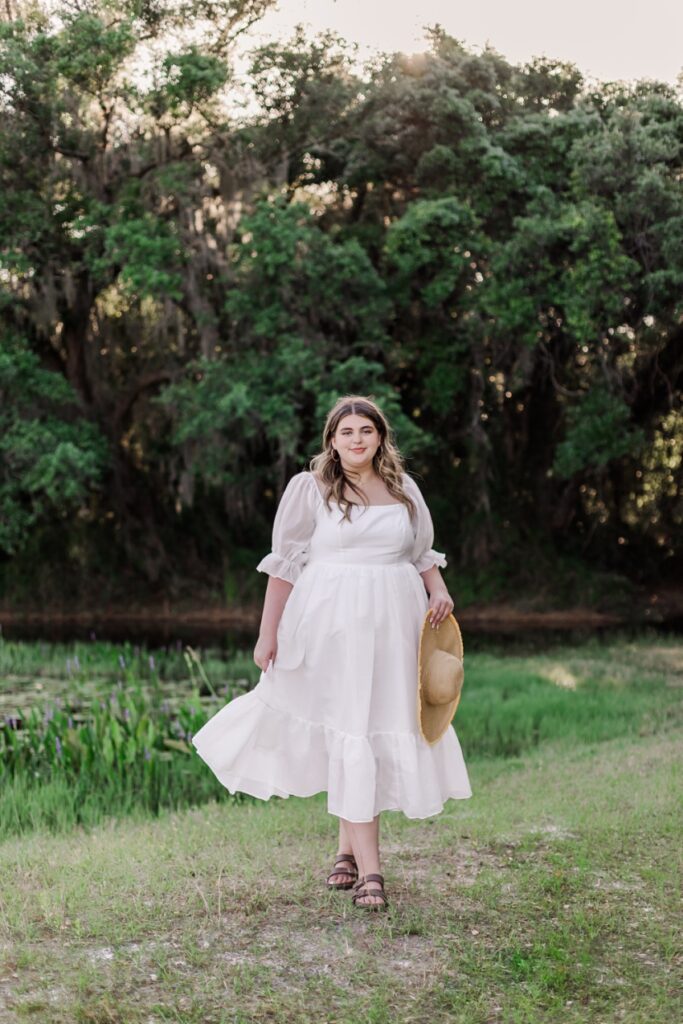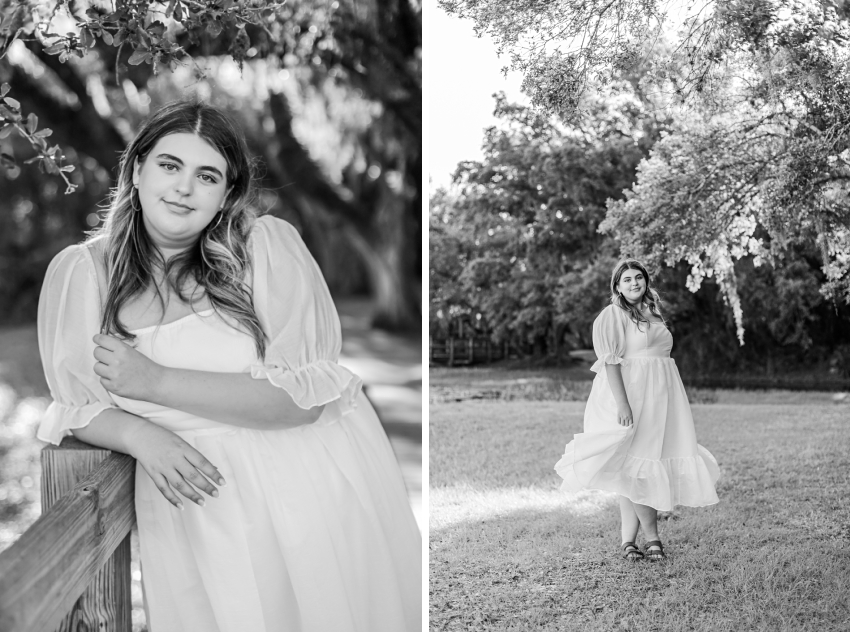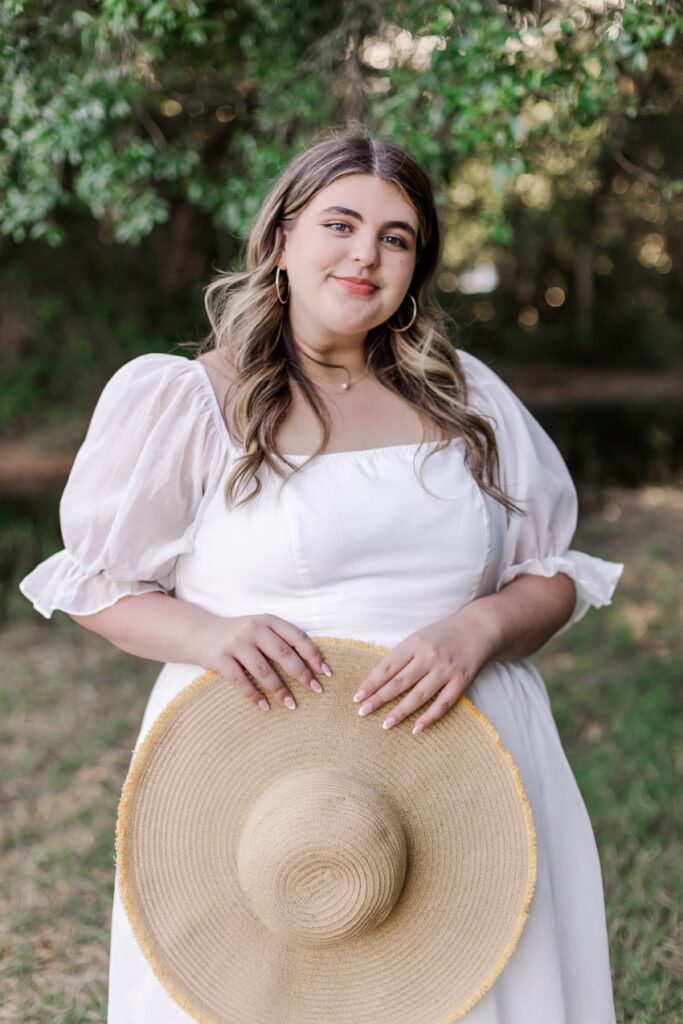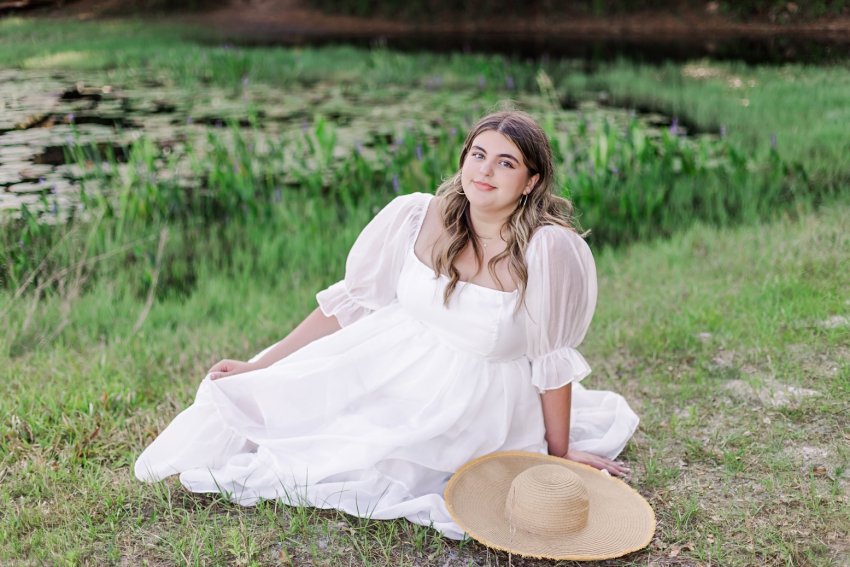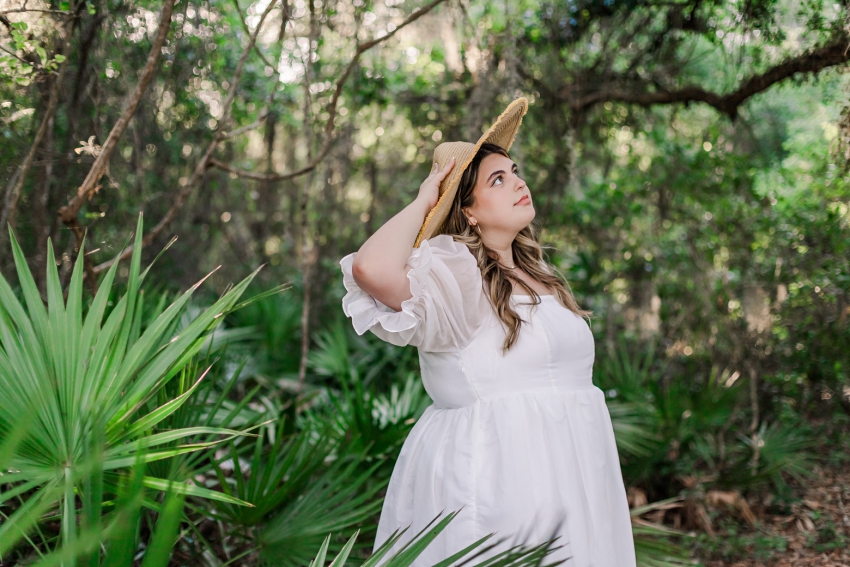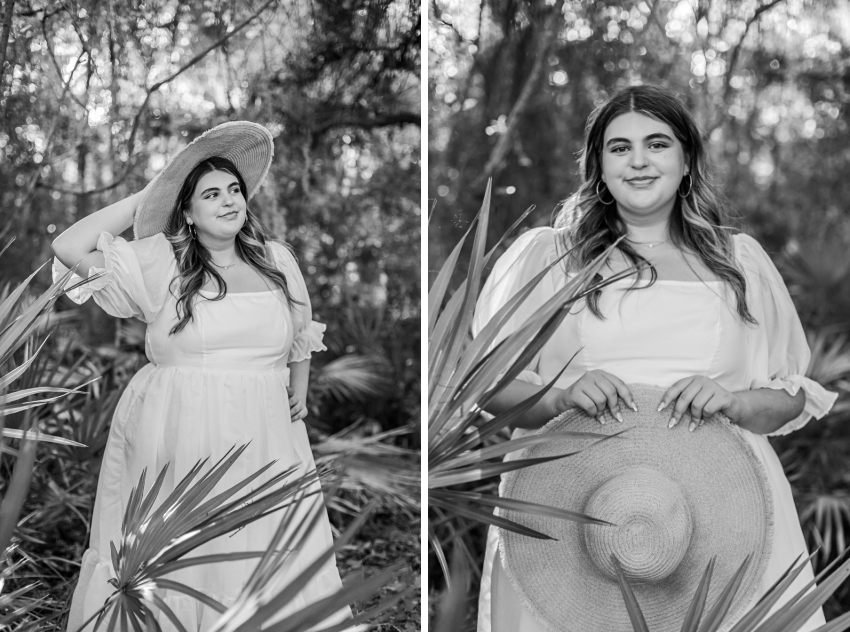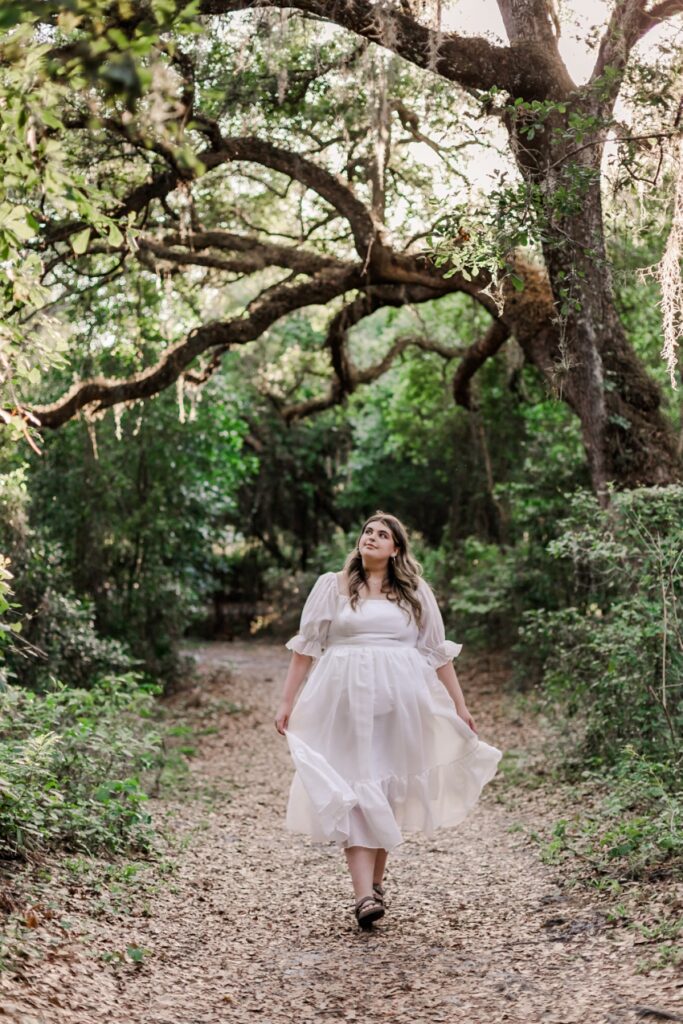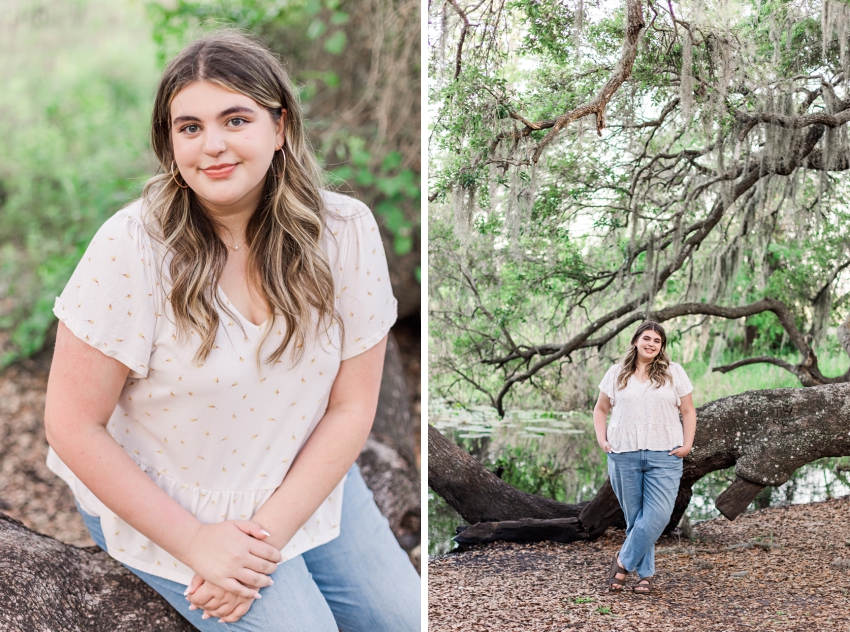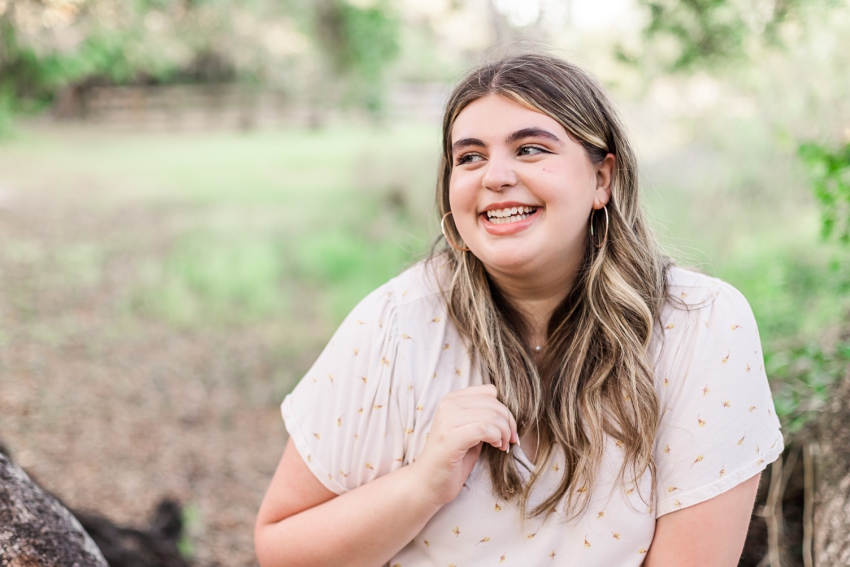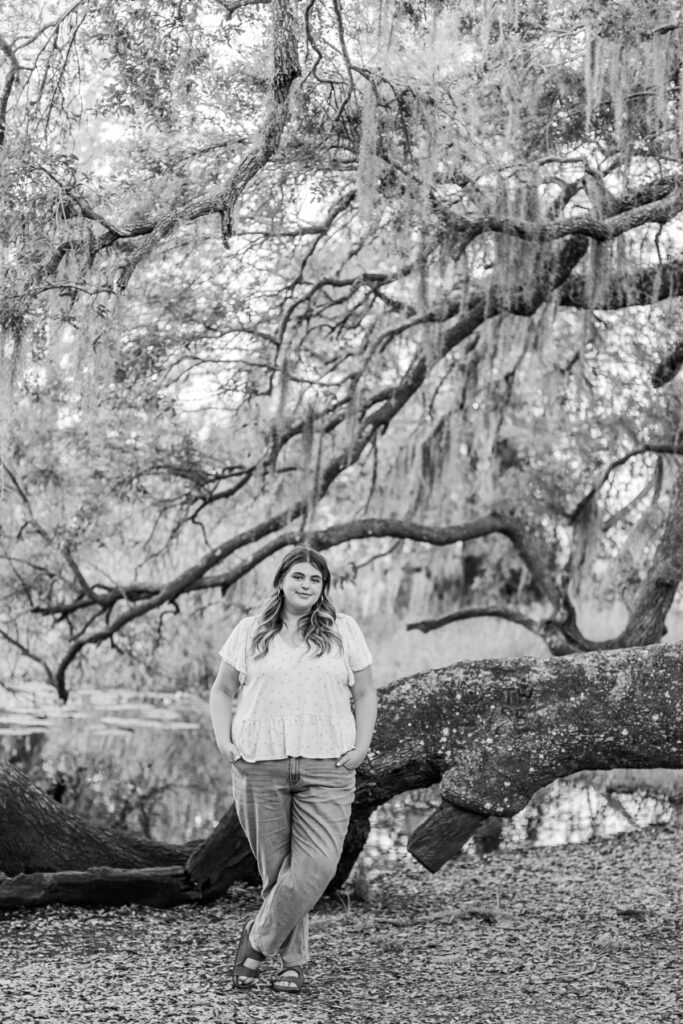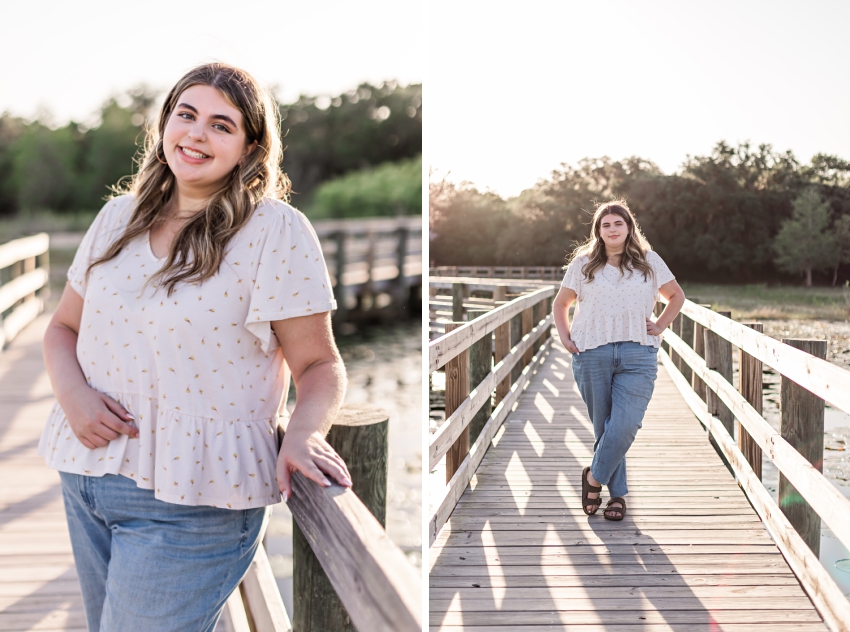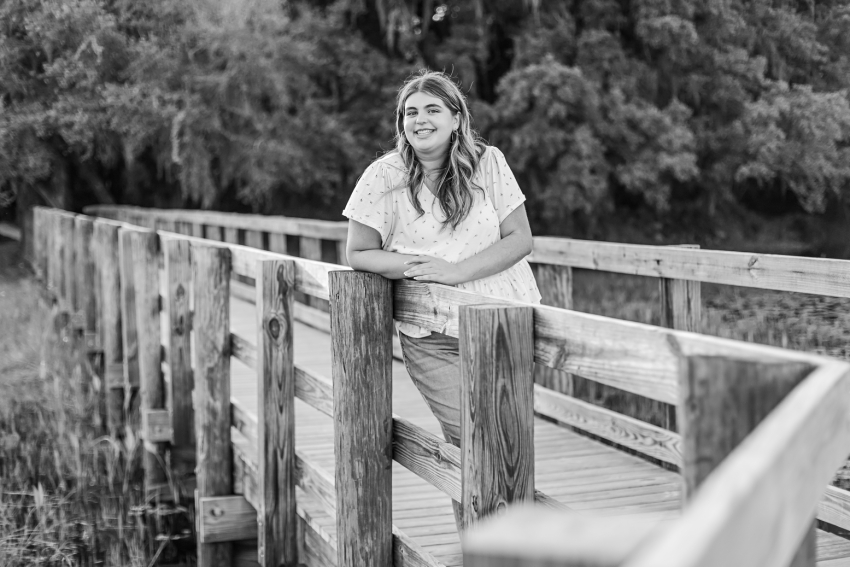 Emily, THANK YOU for choosing me to be your senior photographer. I absolutely adored our time together! I am so excited to see where life takes you, but more importantly I hope you have an exciting freshman year at UCF as you begin this new journey!!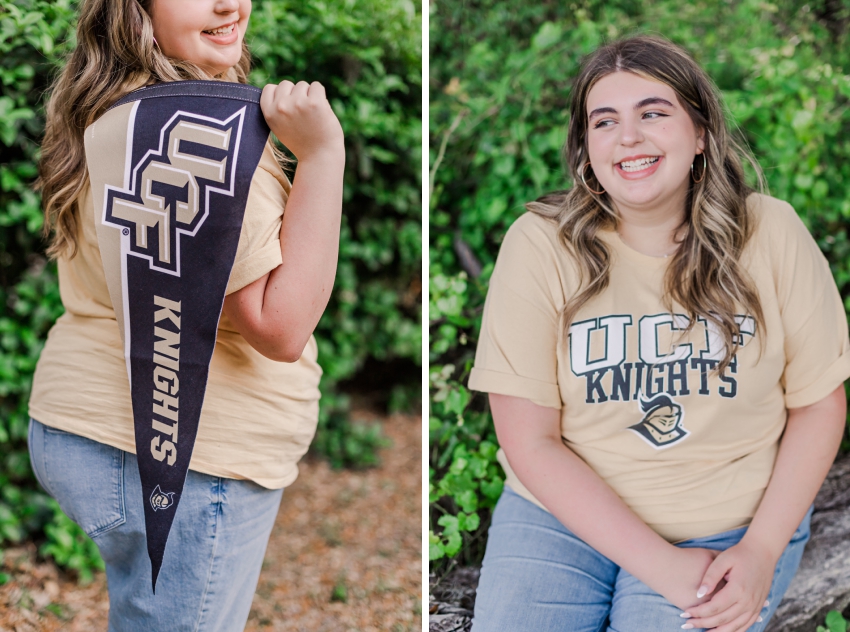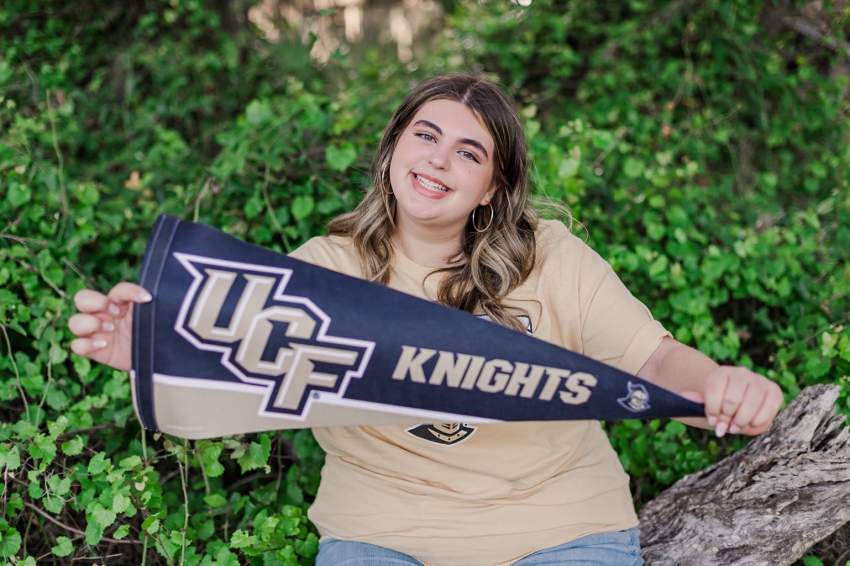 If you enjoyed this post, you may also love:
Riley's Destination Senior Portraits
Madison's Downtown Senior Portraits
Portrait Session Information
What People Are Saying