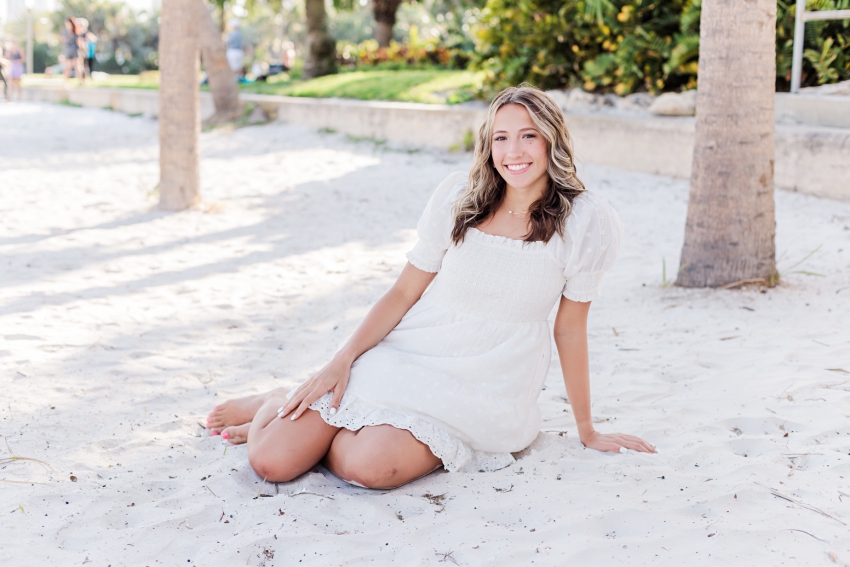 This is a destination senior portrait session that I am so excited to be sharing with you because it resonates with my own love of travel! Senior year is such an exciting time.. something you've been looking forward to and counting down towards for quite a while probably. So I think it's safe to say that by this point you've also had lots of time to dream up your perfect vision for your senior portraits.
One of the most impactful decisions to make for your senior session is where it will take place.. and depending on where you live your options can sometimes be limited.. so cue the perfect idea.. destination senior portraits!
Riley and her family actually live in Indianapolis, IN but vacation here in St. Petersburg because they all love the beautiful weather and beaches it has to offer. When they reached out to me, I was so excited to hear their plan and thought it was the perfect way to spend spring break during your senior year!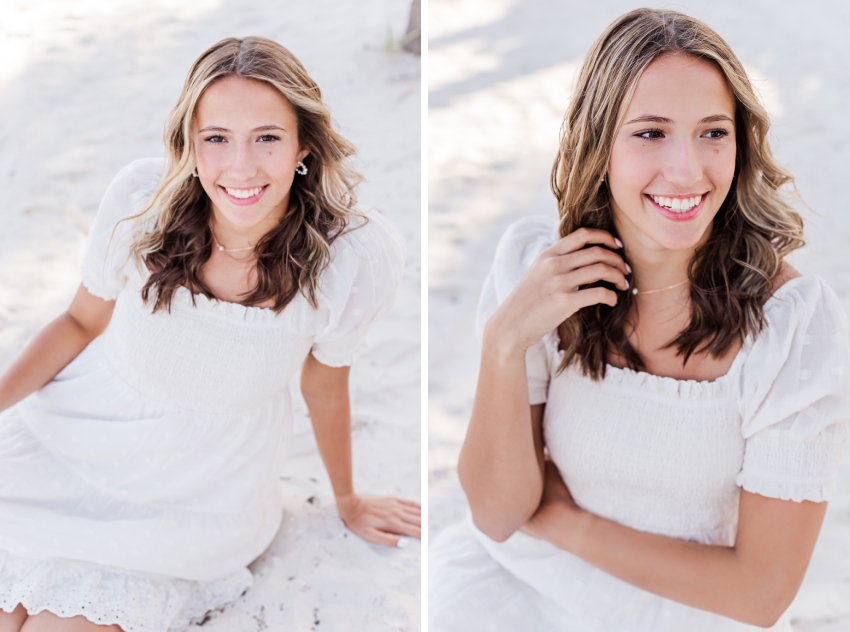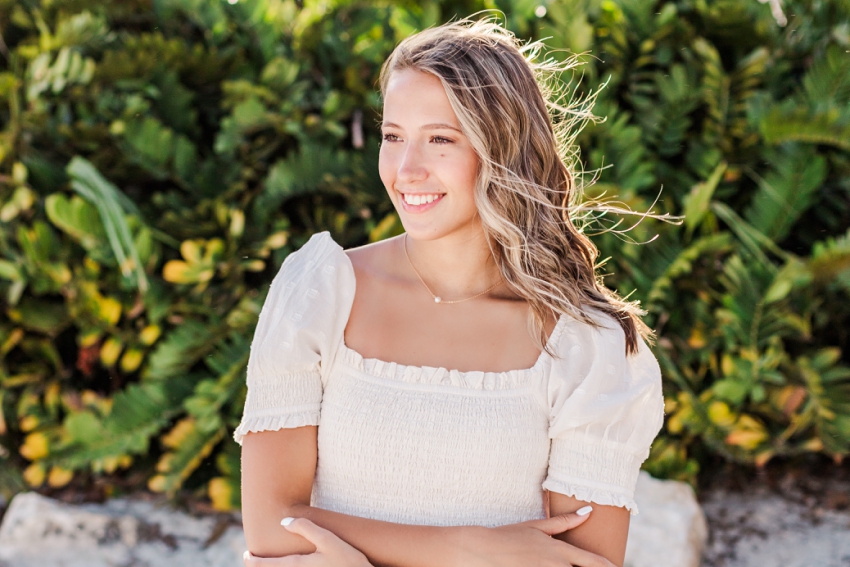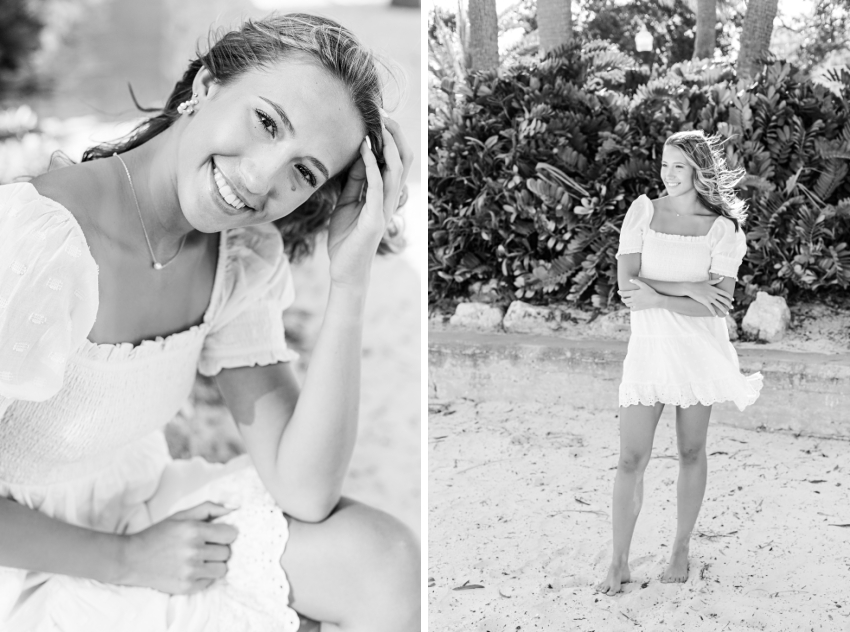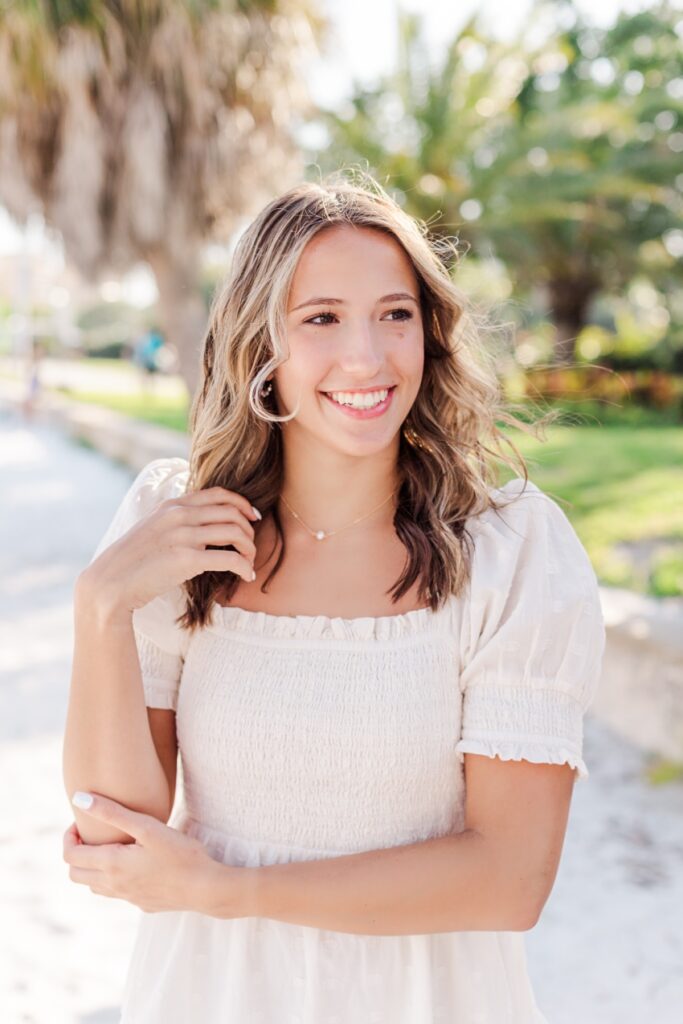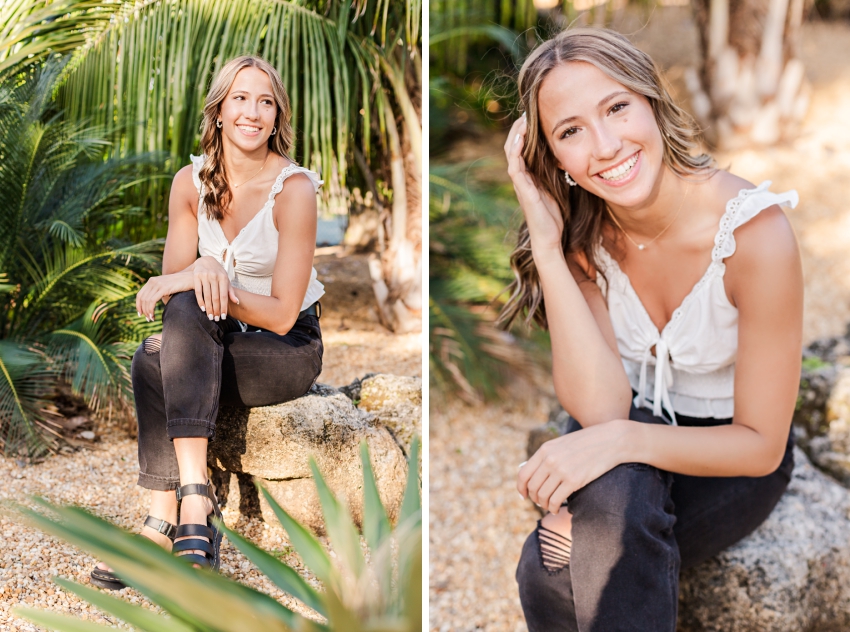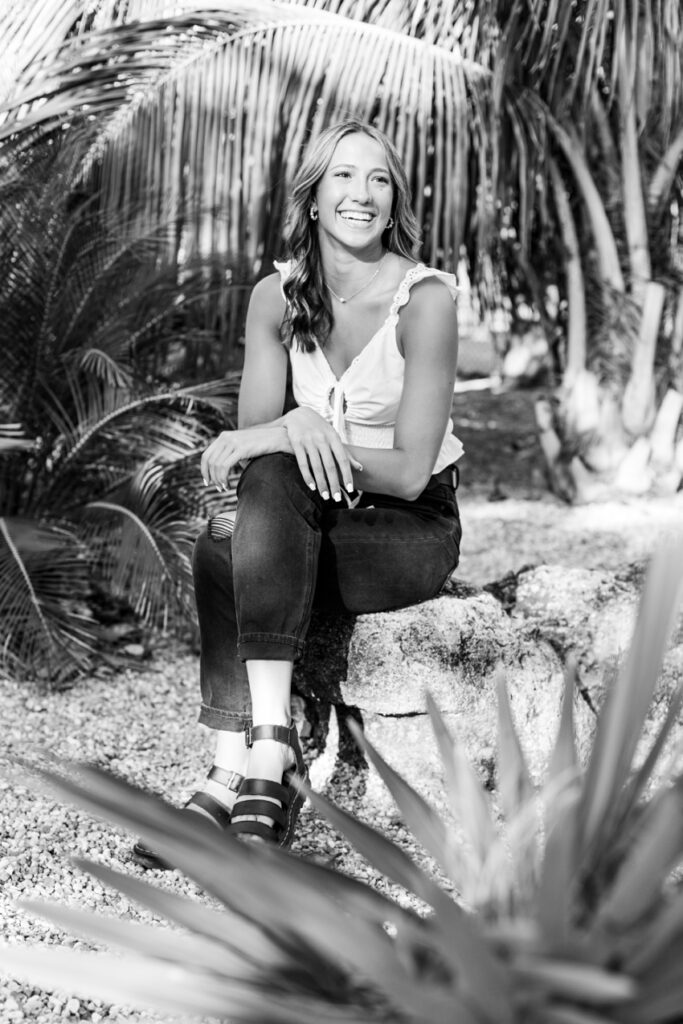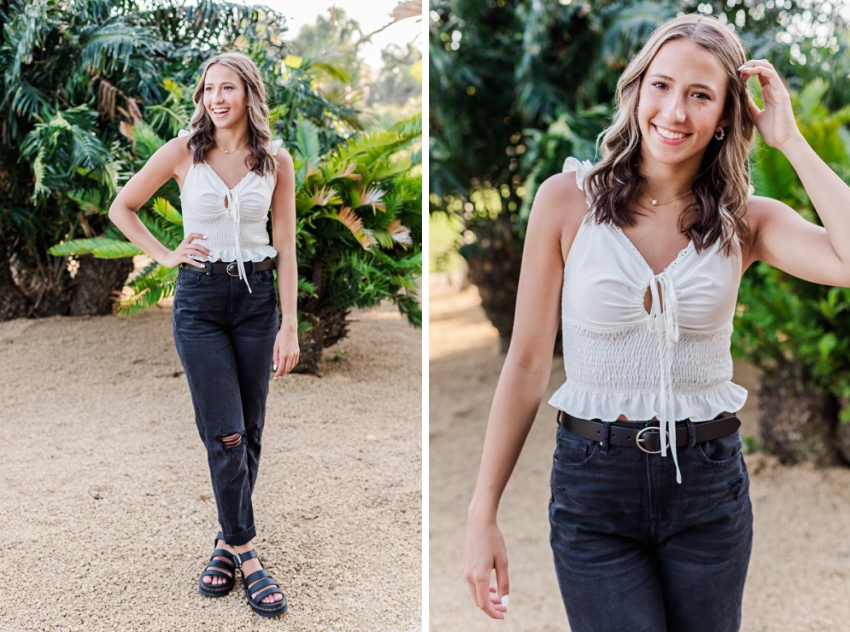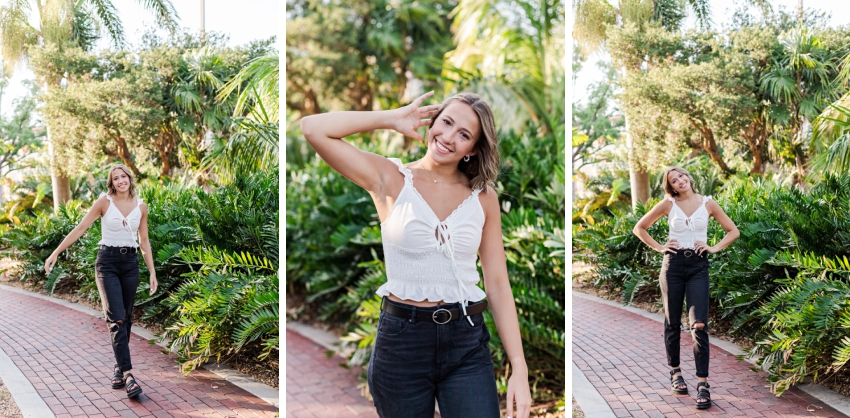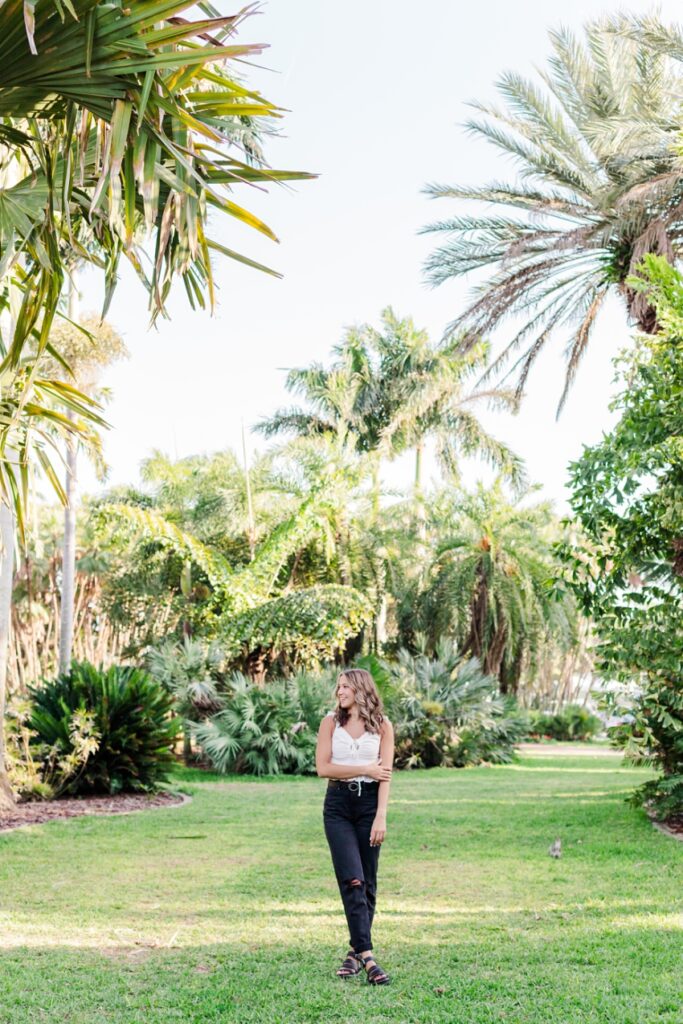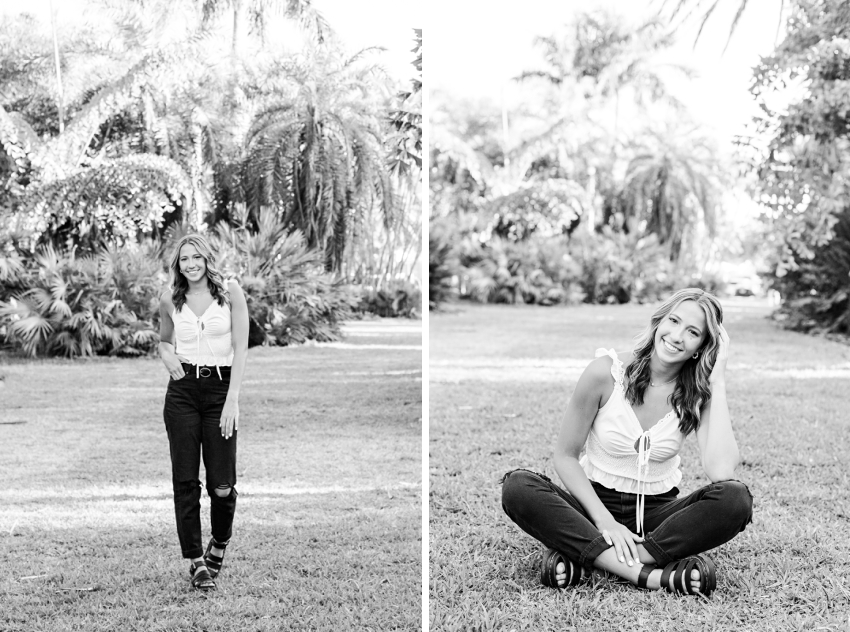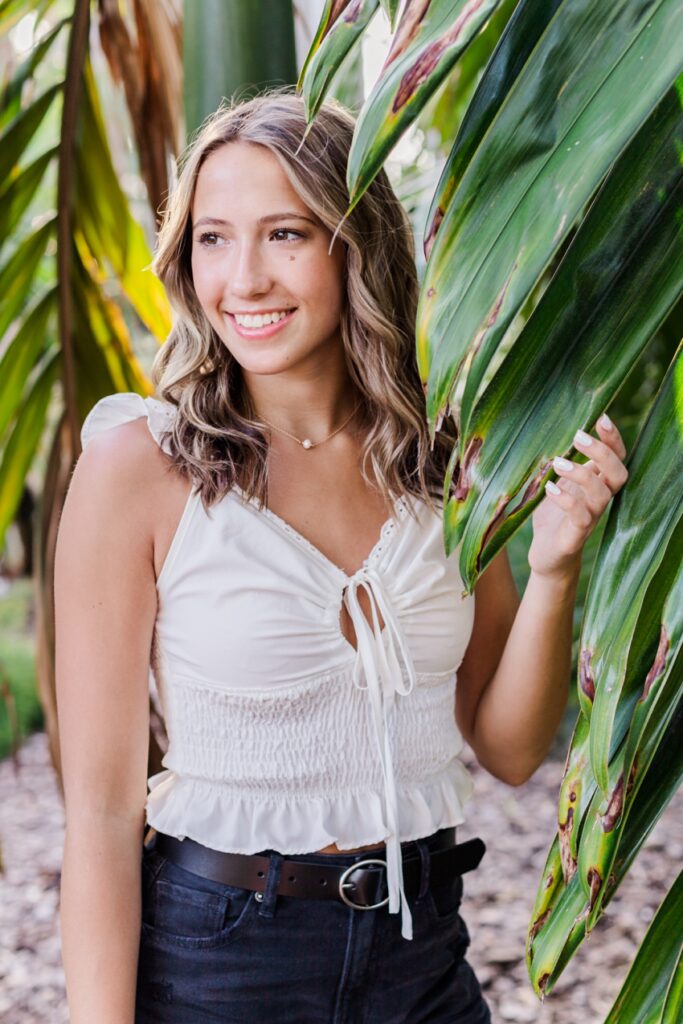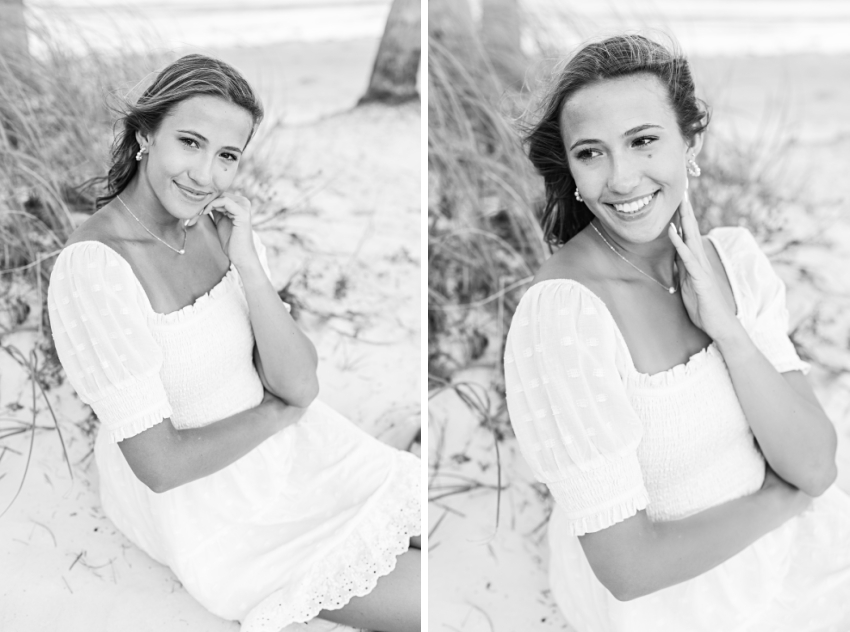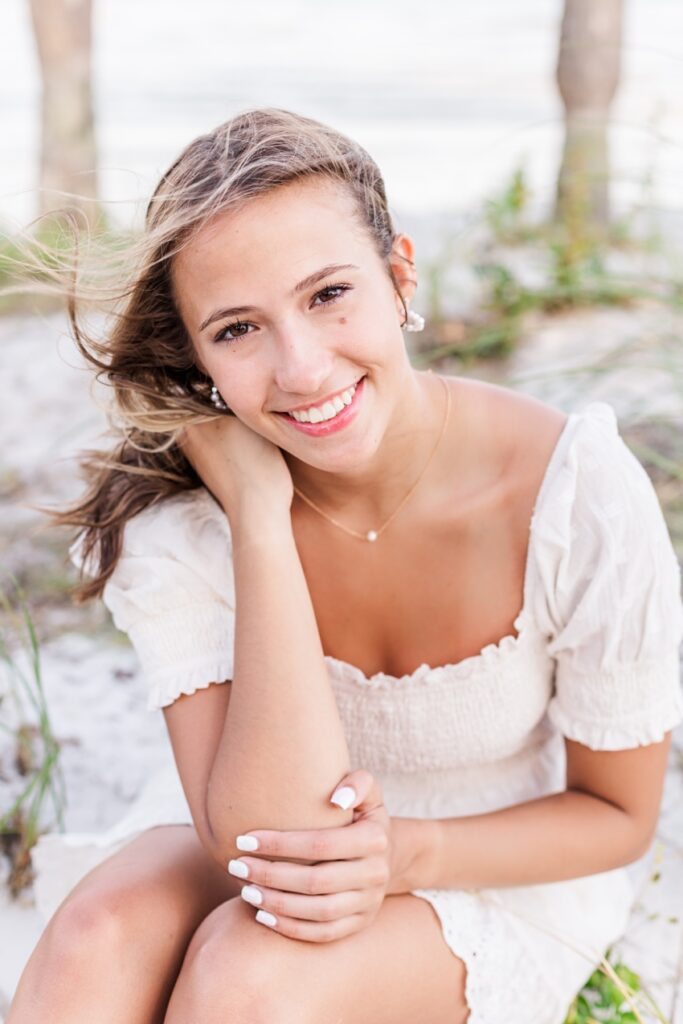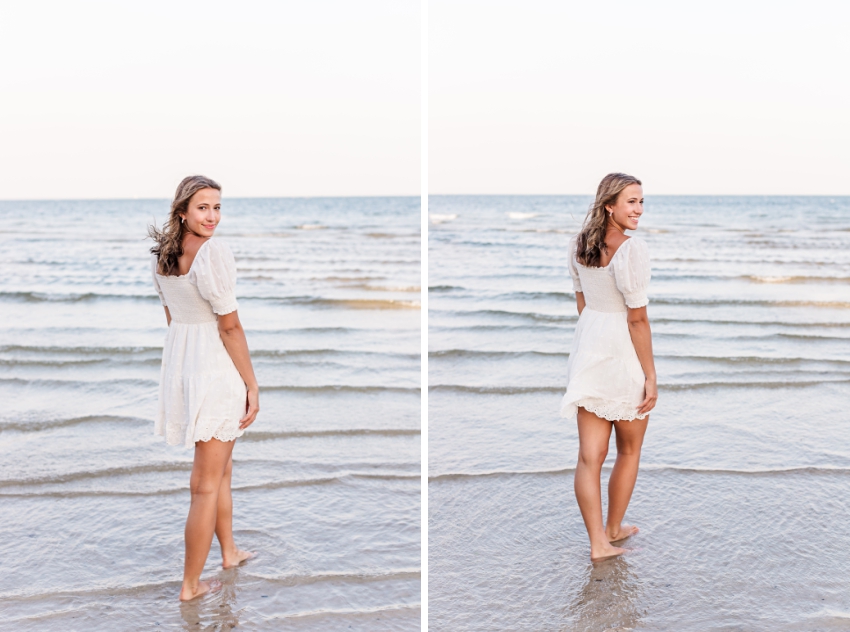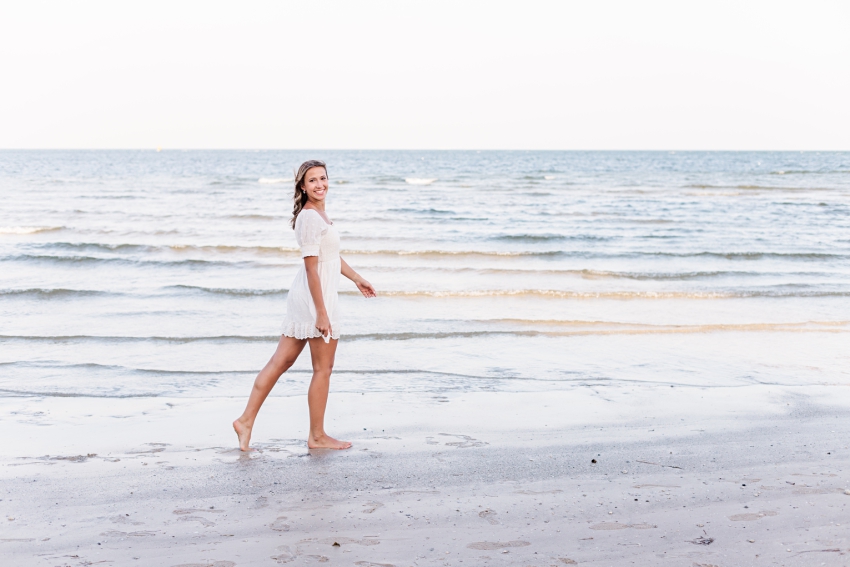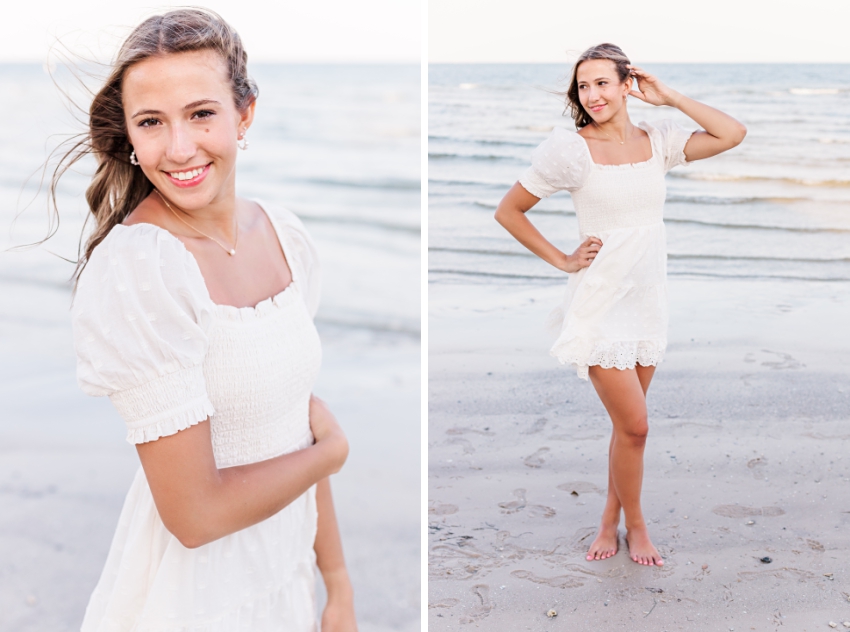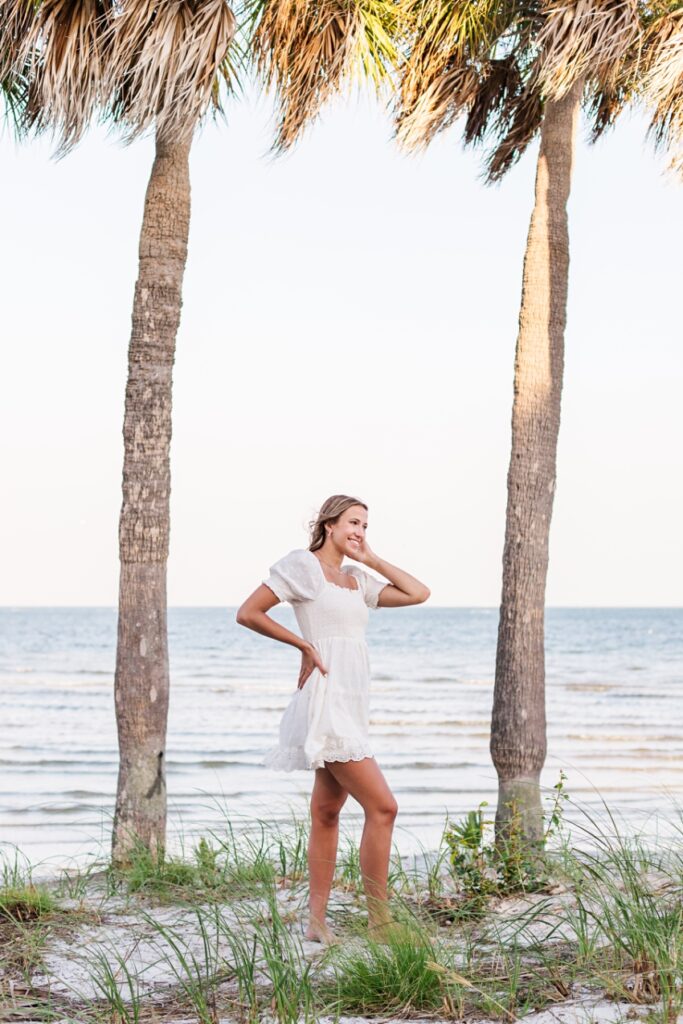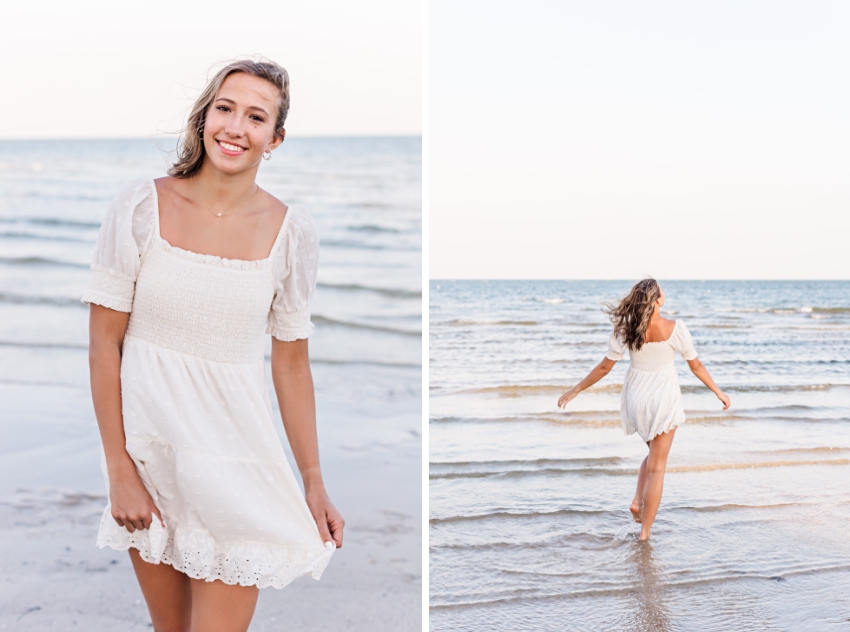 Riley, THANK YOU for choosing me to be your senior photographer – it was an honor and I had such a wonderful time working with you. I am so excited to see where life takes you but more importantly I hope you have an exciting freshman year at Butler as you begin this new journey!!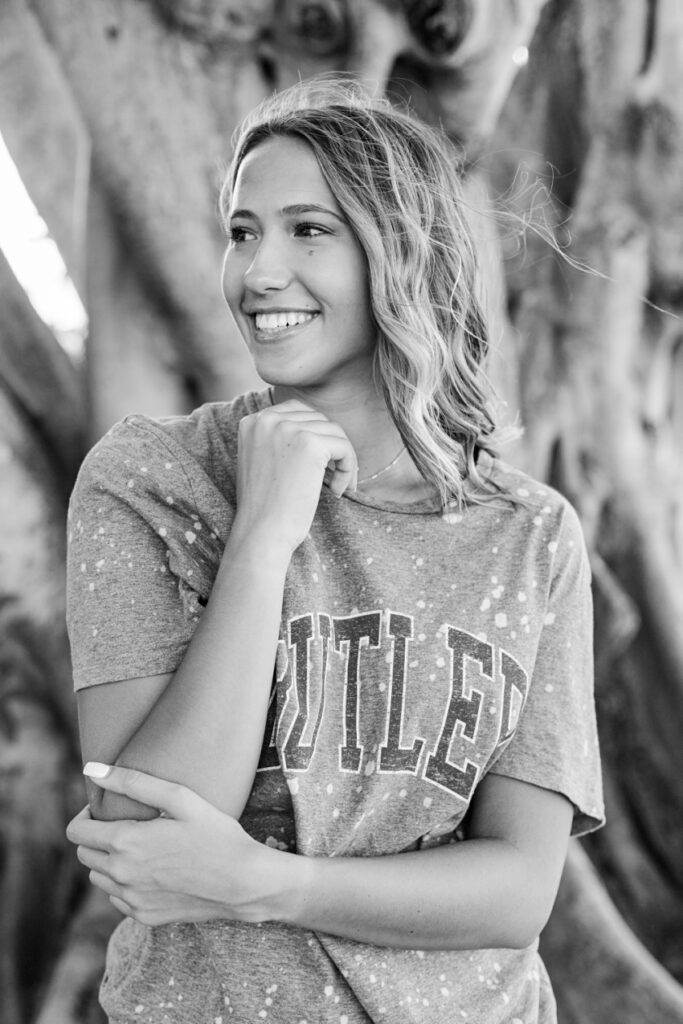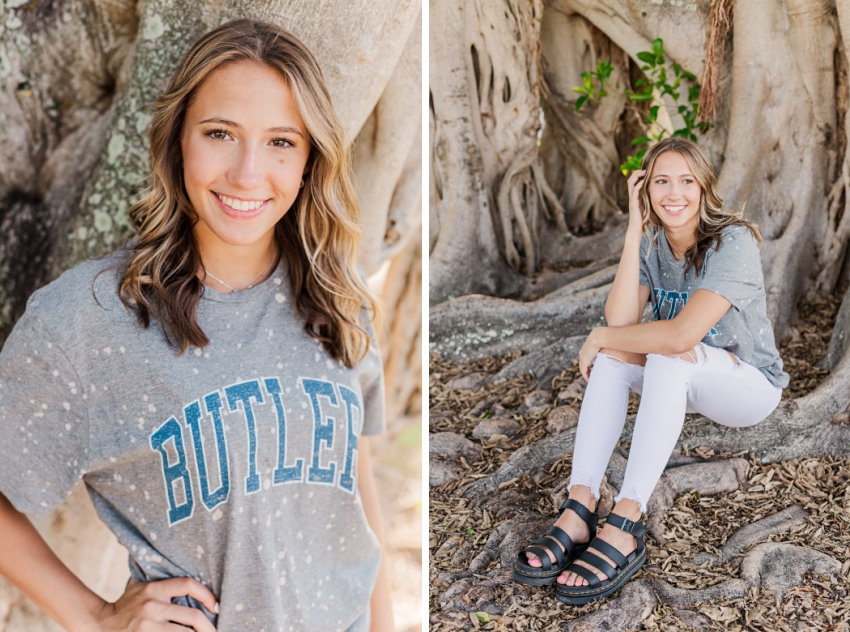 If you enjoyed this post, you may also love:
Emily's Woodsy Senior Portraits
Madison's Downtown Senior Portraits
Portrait Session Information
What People Are Saying