One of the most important pieces of your client experience is the client photo gallery. How you deliver photos to your clients should be simple and straight to the point. Client shouldn't end up confused or frustrated just trying to navigate the platform. Let's be real.. I am sure we all have gotten those emails at one point or another. How do I view my images? What's the password again? How do I download my images? Can you just send me a USB?

Consistent back and forth emails can be exhausting for both you as the photographer and your clients. In a world full of instant gratification – the last thing someone wants is to be stuck waiting to access their images.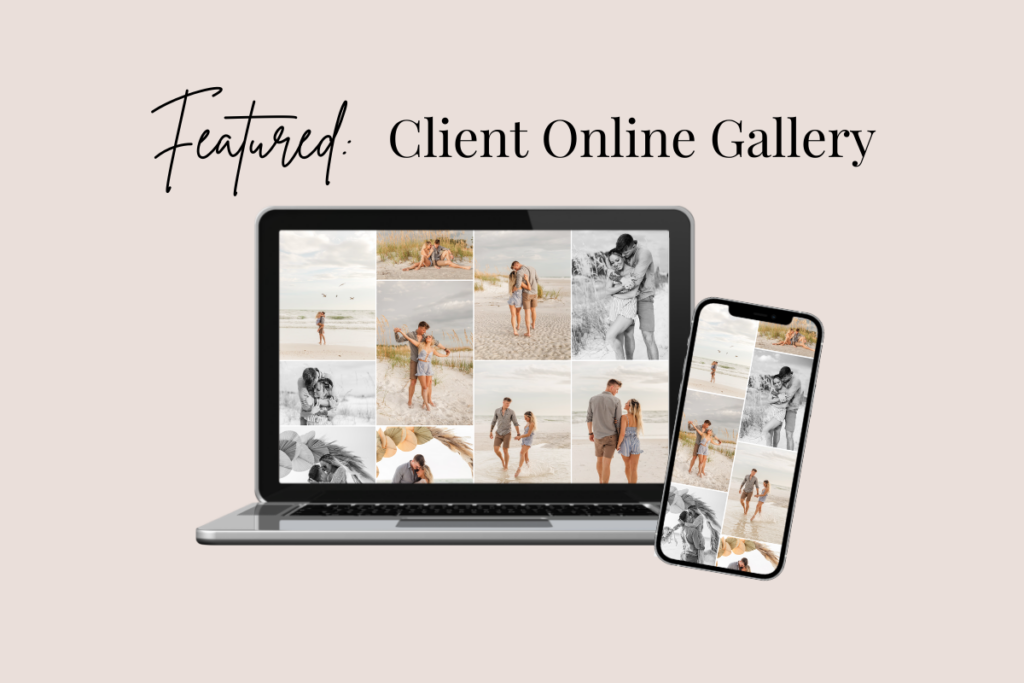 When I first began delivering galleries to clients I ended up making the process way too difficult. I received so many emails asking for password reminders and how to access certain features in the gallery. While the platform looked beautiful, it was not very user friendly. This was especially evident when clients would share their galleries with grandparents and extended family. I knew something needed to change.
After doing some research and listening to what fellow photographers were talking about – I discovered CloudSpot! I was not only excited about how beautiful the galleries looked but that it also simplified my workflow. This platform allowed me to provide a more elevated experience to my clients while still making viewing, downloading, and sharing their images as EASY as possible!!
Since I began using CloudSpot, I have received fewer emails asking for help and more emails raving about how wonderful everything is. I am SO thankful to be able to give my clients the streamlined experience they deserve!! Not to mention, I love when grandparents can share in the excitement without frustrations.

A few of my personal favorite features:
easy download – I love being able to send my clients a direct download right in the email I share with them when their gallery is ready
simplified shopping – all it takes is a few clicks within the gallery to have lab quality prints delivered right to your front door
custom mobile app – surprise your clients with a custom app that allows them to access their photos right on their main screen without having to go back and find the gallery link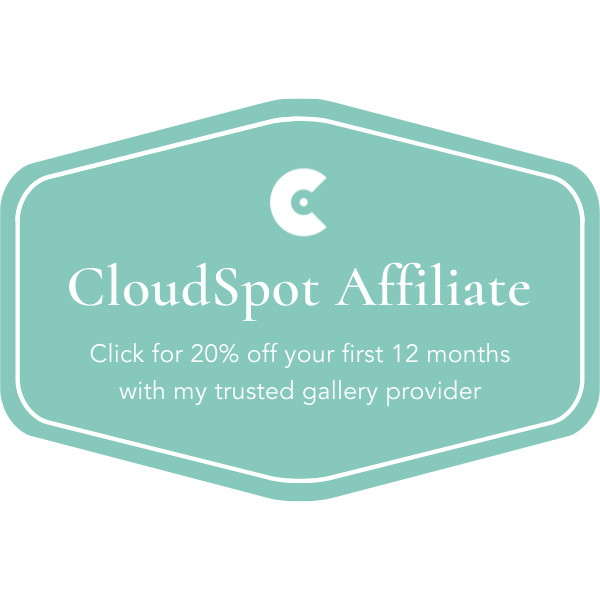 If you have any questions, you can contact me and I would be happy to chat. I am so thankful to have found a gallery system that not only simplifies my workflow but that my clients love too! CloudSpot has even allowed me to share a link with you so that you can sign up and save 20% off any plan for your first year! Click HERE to save.