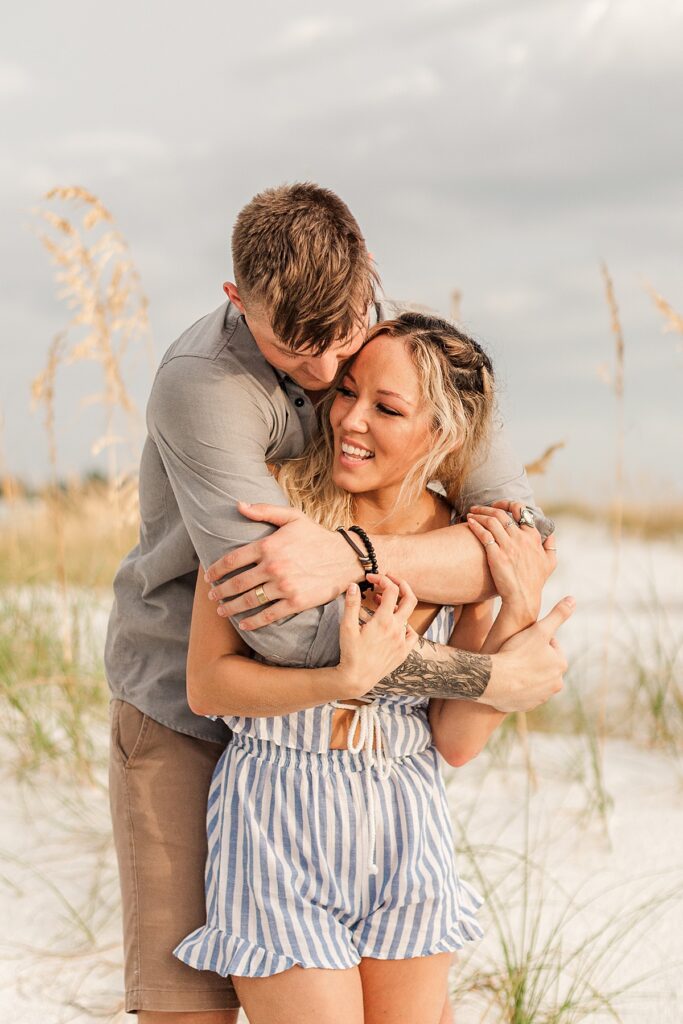 EVERYTHING YOU NEED TO KNOW ABOUT PORTRAIT SESSIONS
Regardless of the season that you're in, your life deserves to be captured by something other than your iPhone. Portrait sessions are perfect for capturing the everyday moments of your life you will want to revisit later. 
I offer portrait sessions for seniors, couples, and families. I love the thrill of adventure working with seniors, the tender moments shared between couples just wanting to celebrate being together, and the joy that comes from past couples that now have families. 
So let's plan a day, pick a location that is meaningful to you and create a gallery of images that will fill up the frames on your walls for years to come. 
EXPLORE A FEW OF my FAVORITES
Portrait collections begin at $199. For investment details and availability, please send a message via the form below.

I CAN'T WAIT TO HEAR FROM YOU!