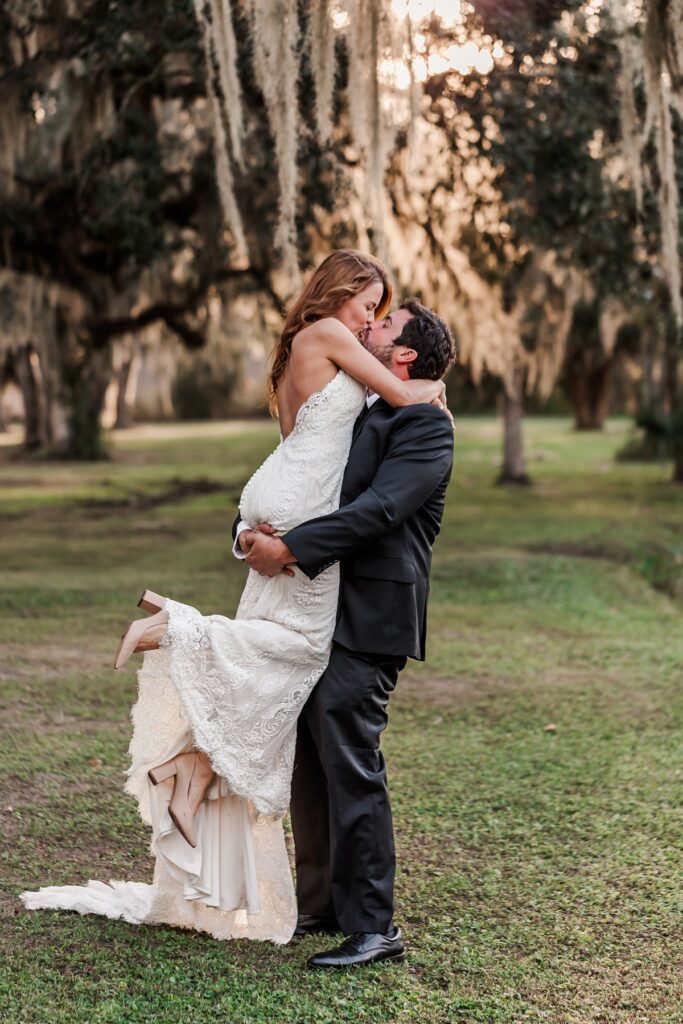 The Adventure of a Lifetime
EVERYTHING YOU NEED TO KNOW ABOUT WORKING TOGETHER ON YOUR WEDDING DAY
After photographing more than 50 weddings over the past few years, I've really come to value the unexpected, intimate moments that take place on a wedding day. 
From the look on your face as you slip into your wedding dress.. to the emotions he shows as he sees you walking down the aisle… and the simple way the you lean your heads together as close friends deliver toasts squeezing hands with how happy your are. 
This day is about more than the flowers and the shoes you chose – it's about celebrating the start of a new family. Every time I have the opportunity to participate in such a significant day is an absolute honor + I hope you'll choose me to celebrate together! 
EXPLORE A FEW OF my FAVORITES
ISLA DEL SOL
St. Petersburg, Florida
Pier 22
Bradenton, Florida
My number one priority is making sure each of my couples have the adventure they've always dreamed about! To honor this, I accept an exclusive number of weddings per year.
Collections are customized to the unique, individual needs of each couple's wedding day. Collections begin at $3500.
If you think we'd be a great fit and are interested in learning more, please inquire using the contact form below!
I can't wait to hear your story!