WEDDING & PORTRAIT PHOTOGRAPHY
for couples that believe in adventure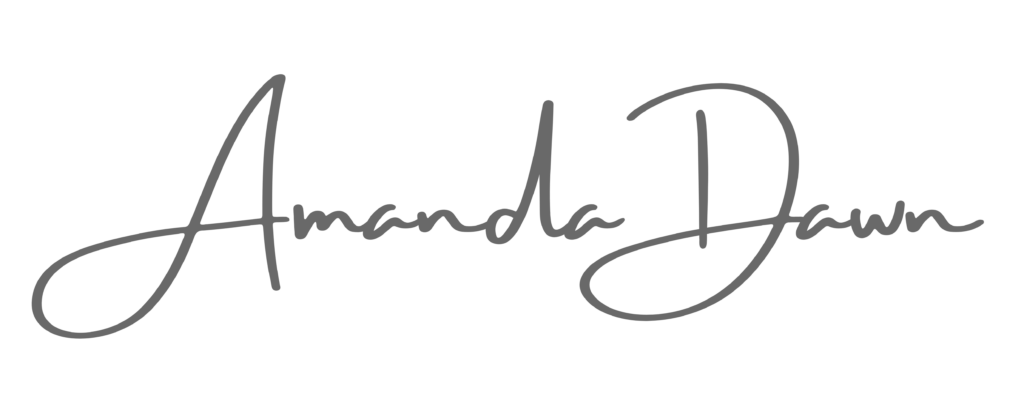 The Adventure of a Lifetime
Wedding photographer for couples that believe in the adventure of marriage.
A life together filled with adventure + spontaneity starts on your wedding day… and even the most simple moments deserve to be captured in a timeless way.
My goal is to inspire couples to reimagine how adventure looks for them, whether it means breaking 'traditions' or gallivanting off to simply spend time together – so embrace your love, and let's capture your authentic love story!
Hey there! I'm Amanda Dawn, your wedding photographer based out of Tampa, Florida. I believe in sharing belly laughs together in the kitchen and heartfelt conversations on the back porch. I create the kinds of images that remind you of the joy that can be found in even the simplest of moments together. 
Whenever I pick up my camera, I strive to create beautiful and emotional images that tell a story and showcase the beauty of both the people in the images and the world around them. Fueled by equal parts determination and passion, I spend my days capturing the kinds of images that make you stop, smile and ask time to please slow down. Your story, your love, is beautiful and I can't wait to capture it in images you will treasure for years to come.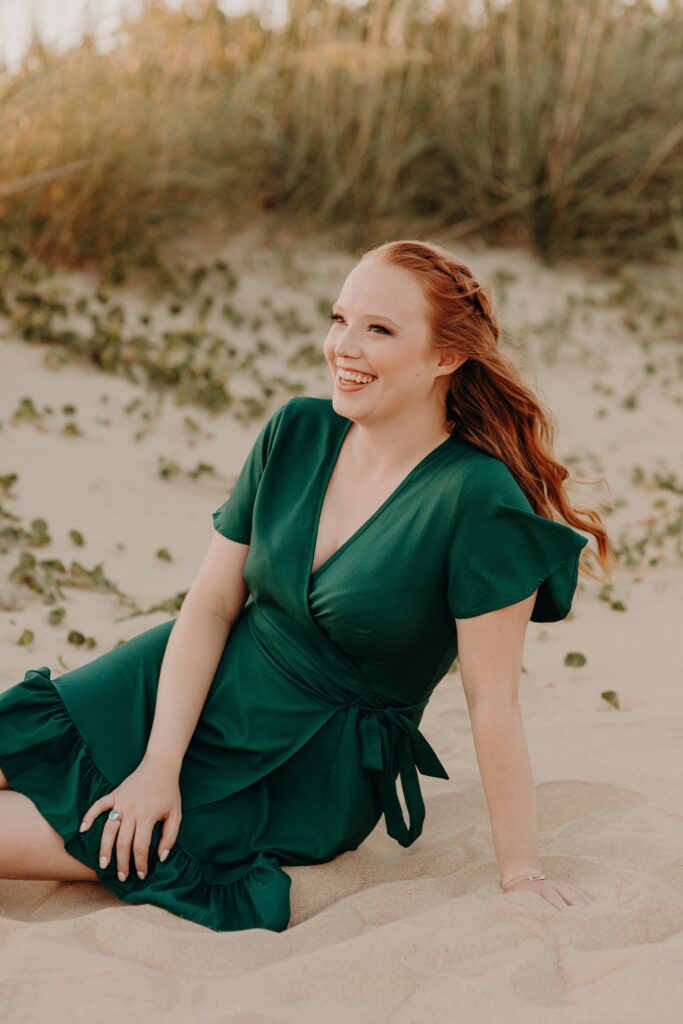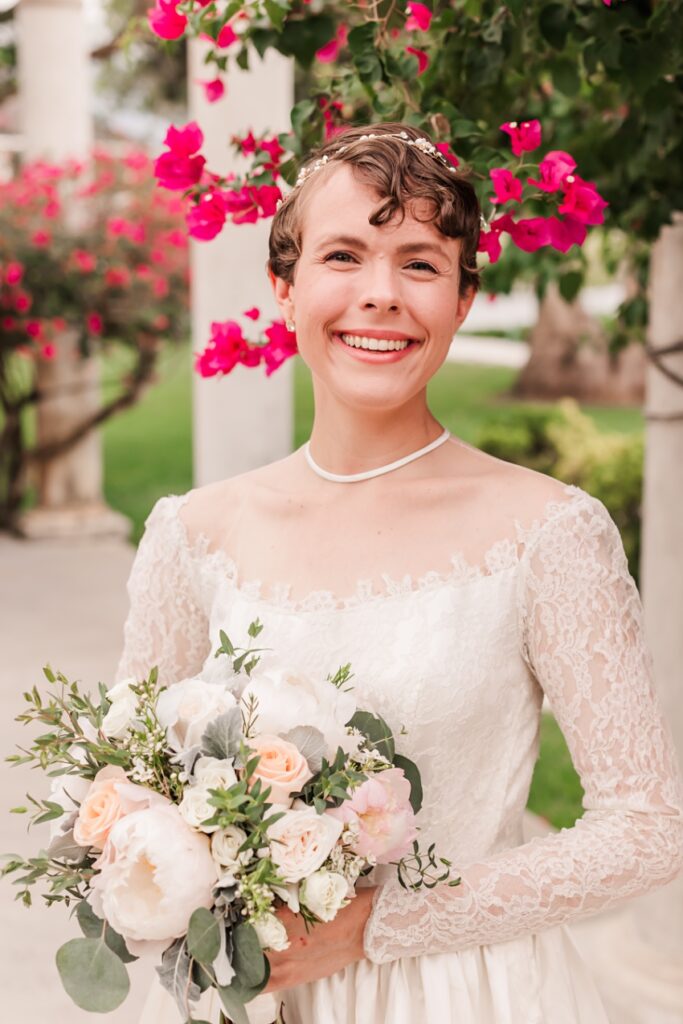 "Amanda was highly recommended to me when I was looking for a wedding photographer. While looking through her portfolio, I fell in love with how she captured such sweet moments in weddings. I could tell she put a lot of thought and care into taking and editing her photographs.

Amanda was an absolute joy to work with on the day of our wedding. While our wedding day had some snags outside of anyone's control, Amanda made sure that our day was special- she was flexible and so kind! She was very personable and seemed genuinely excited to capture our day!"
JESSICA H.
SARASOTA INTIMATE WEDDING
The Best Tampa Wedding Venues
One of the biggest decisions you will make about your wedding day is where to get married. Check out this venue guide to help you find the venue of your dreams.