I believe in collecting memories over things. In enjoying life's simple pleasures, like evenings on the back porch with the one you love. I believe in documenting your life's stories no matter how grand or small. I believe in creating images that are itching to be printed, placed in beautiful frames and hung on the walls of your house – making it your home. 
I've spent years of my life saying "yes" everyone except myself but it's the moments I pick up my camera that I feel most alive. I chose to say "yes" to this passion of mine and enjoy getting to spend my time capturing love authentically. I want you to know that I will always believe in love – especially second chances. 
Even with it's ups and downs, your life, your story, are beautiful and I can't wait to create images to show that – let the adventure begin!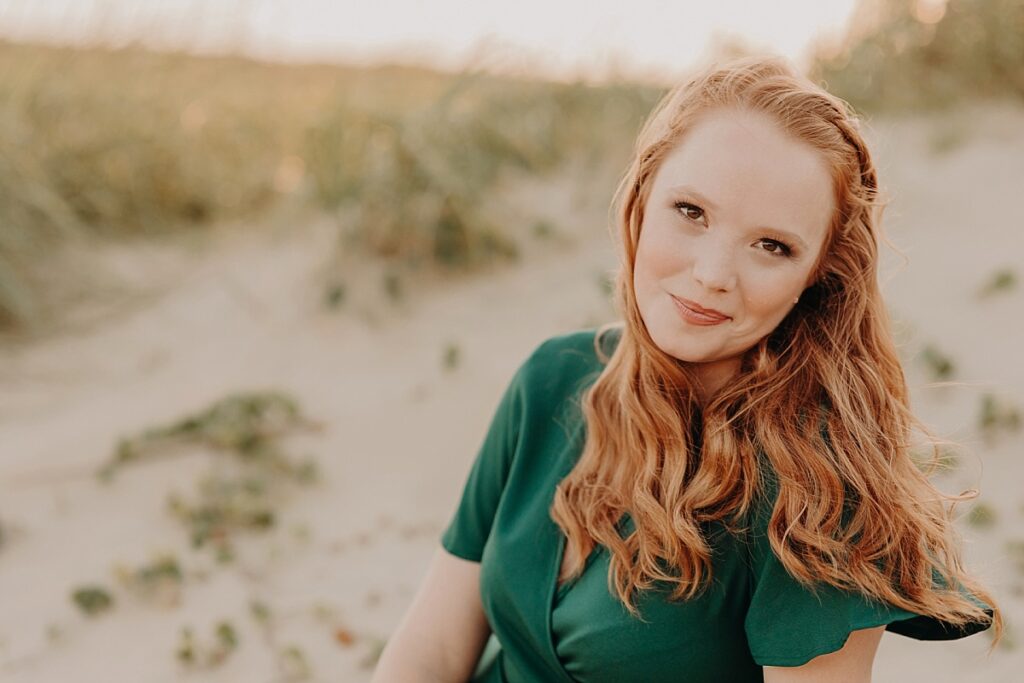 I still remember the exact day my husband crossed my path.. it was just a "normal" day… until it wasn't. Little did I know that stranger I just said hello to would someday become my husband…. and as I told him way back when… "life is a funny thing"… it sure does have a way of surprising you when you LEAST expect it too.
I absolutely love learning about my couples' love stories and hearing how fate brought them together in the moments they least expect. Life has a way of guiding us all on unique journeys and I count it an absolute joy and honor to capture the moments that are so dear to your journey.
Amanda has been a part of every major milestone in my adult life. She and my husband set up a surprise engagement session, our wedding, anniversaries, family pictures once our family grew. She's always up to travel to a new place for a new back drop for us (I like to switch it up.) We have always had a top notch experience from start to finish. Professional, fun, great photography what more could you ask for?? Book with Amanda you won't be disappointed!
TIFFANI L.
ST. PETERSBURG, FL 
IF I HAD TO DESCRIBE AMANDA DAWN IN THREE WORDS, THEY WOULD BE ADVENTUROUS, BRAVE AND DEDICATED.
A SERIOUS CASE OF WANDERLUST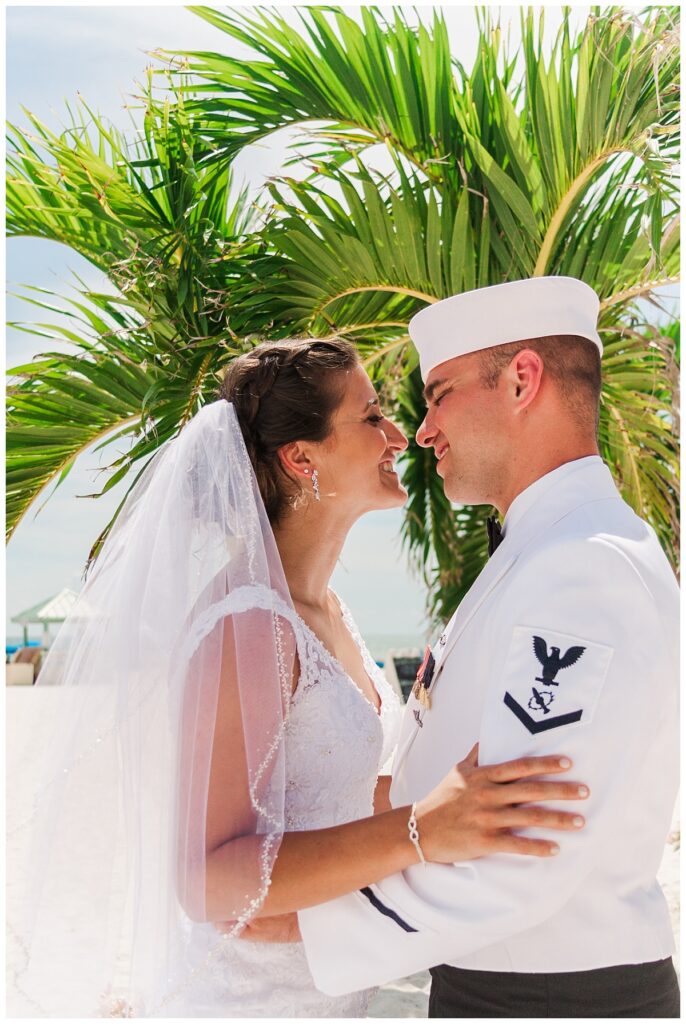 Tiffani + Noah's St. Petersburg Beach Wedding
The island everyone loves for its charm and natural beauty – spending ten days exploring wasn't nearly enough! 
A smaller, oceanside town – this was a great launching point for road tripping across the country.
Offering carriage rides through the park with castle views and driving distance to Dingle's beautiful coastline – this was one of my favorite towns!
Grand Cayman, Cayman Islands
A popular cruise stop, this was a cute town to walk around and enjoy – bonus points for having a Hard Rock Cafe.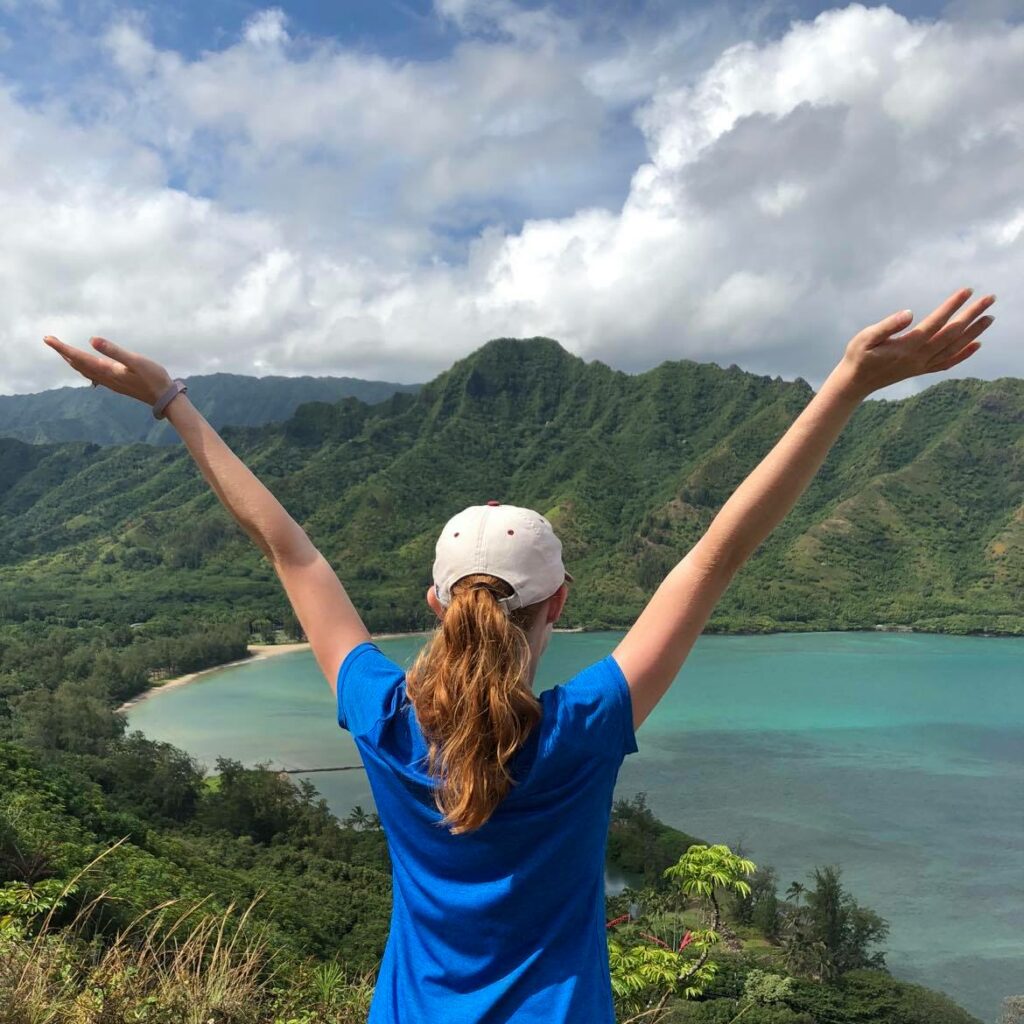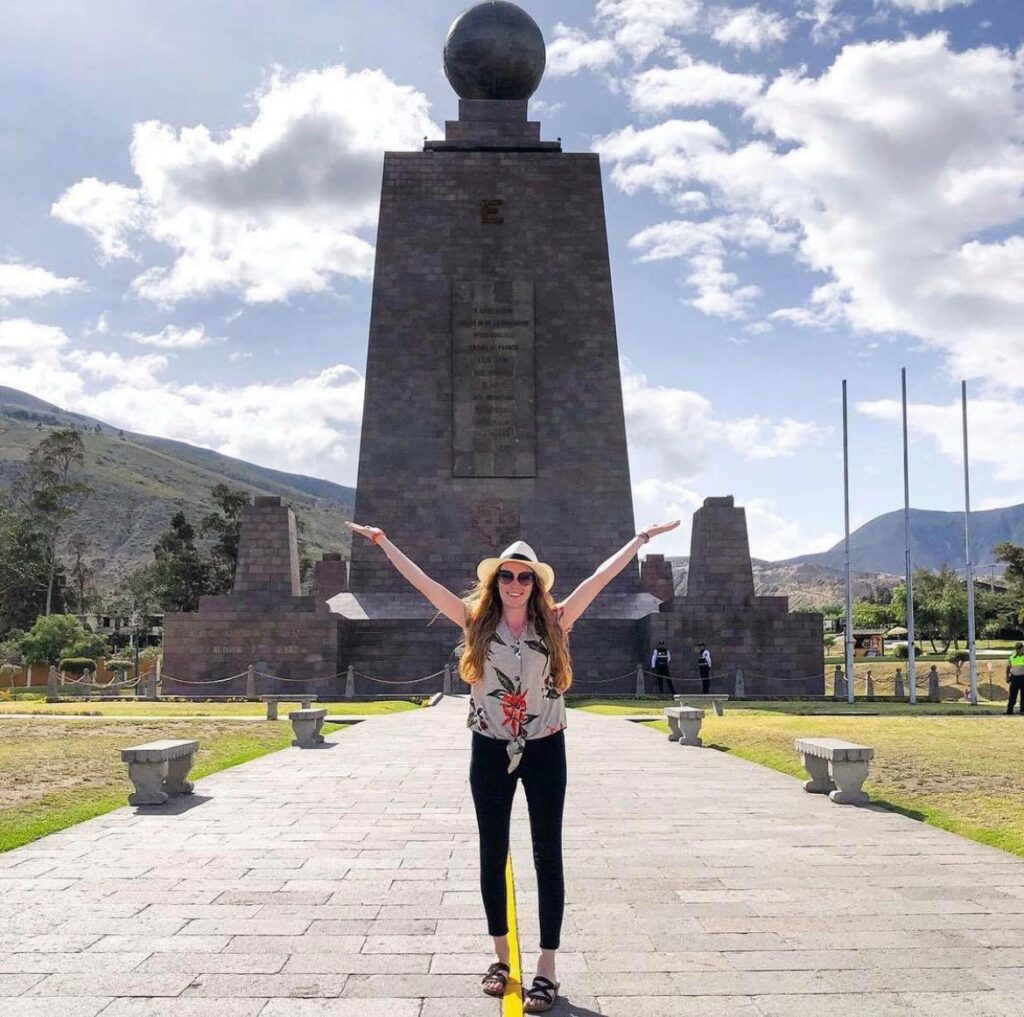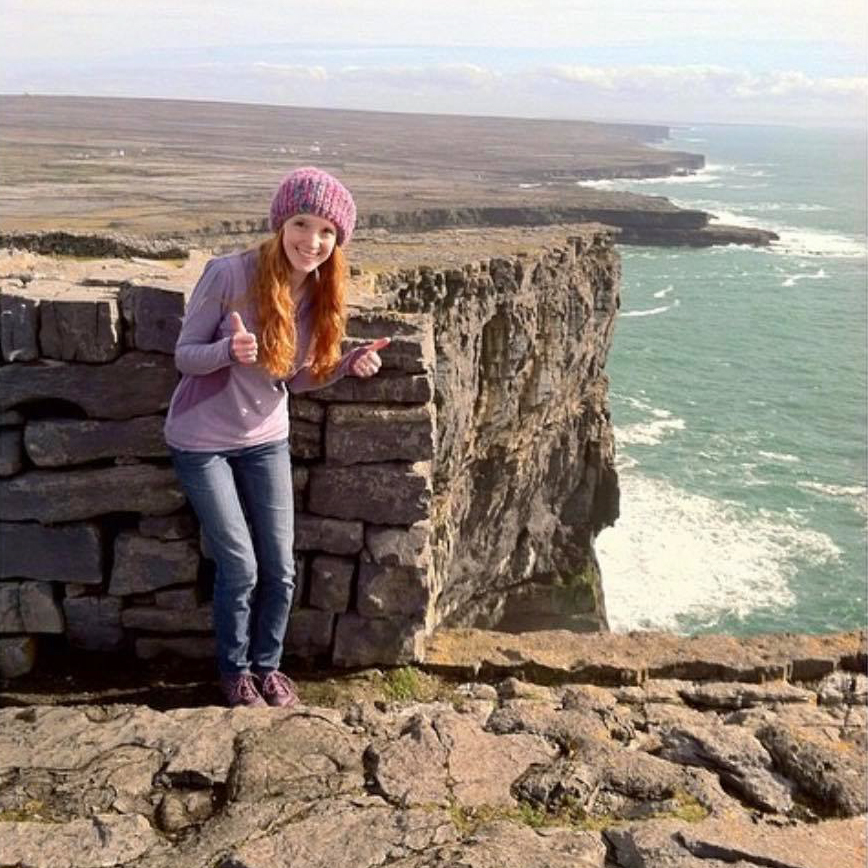 THE HEART BEHIND THE PHOTOS
it all began with a Second Chance. 
The last several years of my life have been a whirlwind and if you told me ten years ago that I would be where I am today.. I wouldn't believe you! I believe in second chances more than ever before and life takes you on a journey that allows you to develop into the best version of yourself. I have an even deeper appreciation for the gift of marriage, I cherish getting to play a role in celebrating your love story and after the day ends I will continue to cheer you on along your journey. Photos become the tangible moments we can hold on to forever and have a way of  reminding us of the strength, courage & hope that reside in all of us the way few other things can. Every opportunity I have to capture these memories for you is one I cherish.