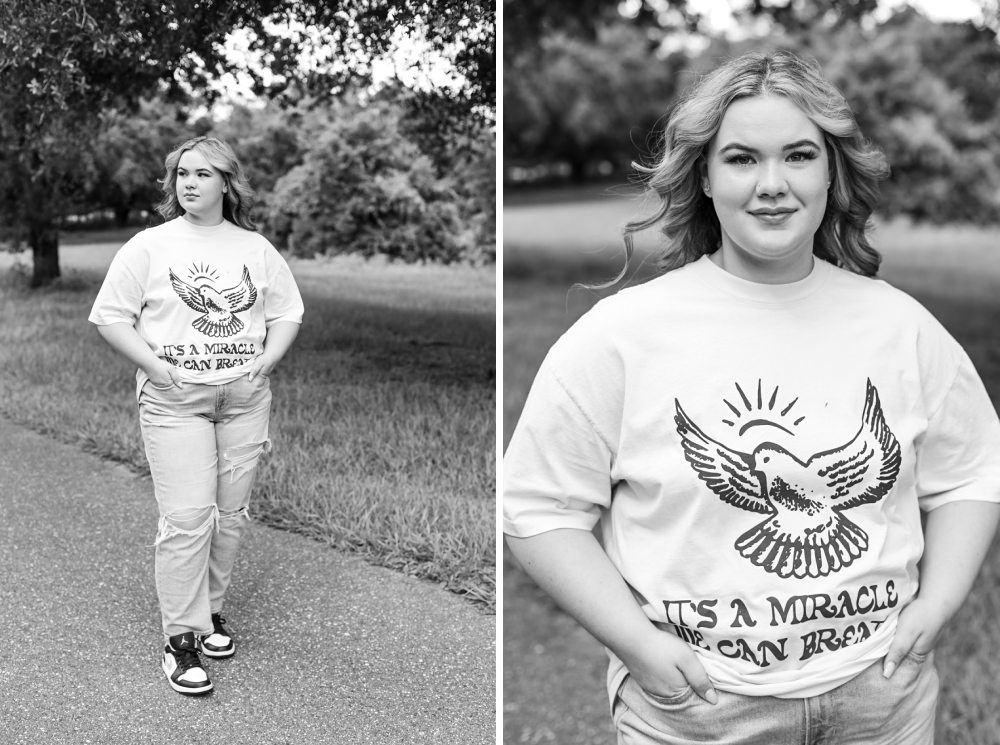 When I tell you I could fill several blog posts with images from Emma's senior portraits – BELIEVE me, it was very hard to narrow down and they agree! Emma came prepared with several outfits carefully planned from her earrings, accessories, and down to the shoes… my favorite part may have even been how on board her dad was making sure she looked her best the entire time.
This FUN family was on vacation in Clearwater, Florida from Indiana and made Emma's session a family event. I must say that I love when parents come along and we can all laugh + chat together throughout the entire session.. it makes everything so easy going. We all met through a mutual connection, Emily, and I am so thrilled she referred you my way… but I'm even more honored after hearing how much Emma loved Emily's portraits that she wanted an experience of her own!! THANK YOU Haynes family so much for making time for me on your vacation to capture these senior portraits!

PS – if this is what the Class of 2023 has to bring.. I'm ready + excited for it!!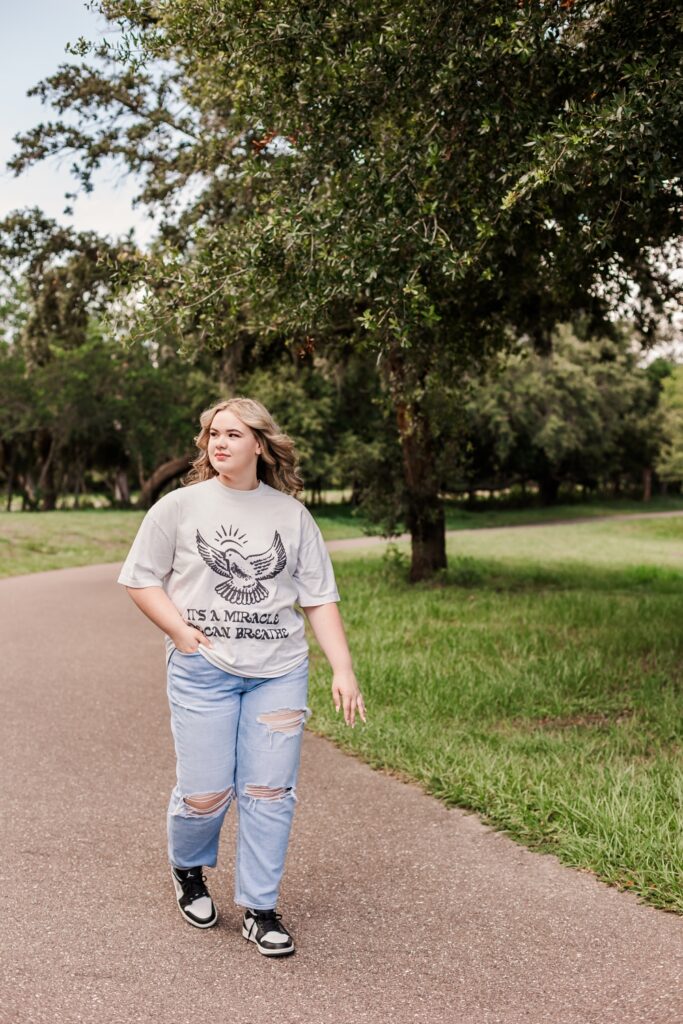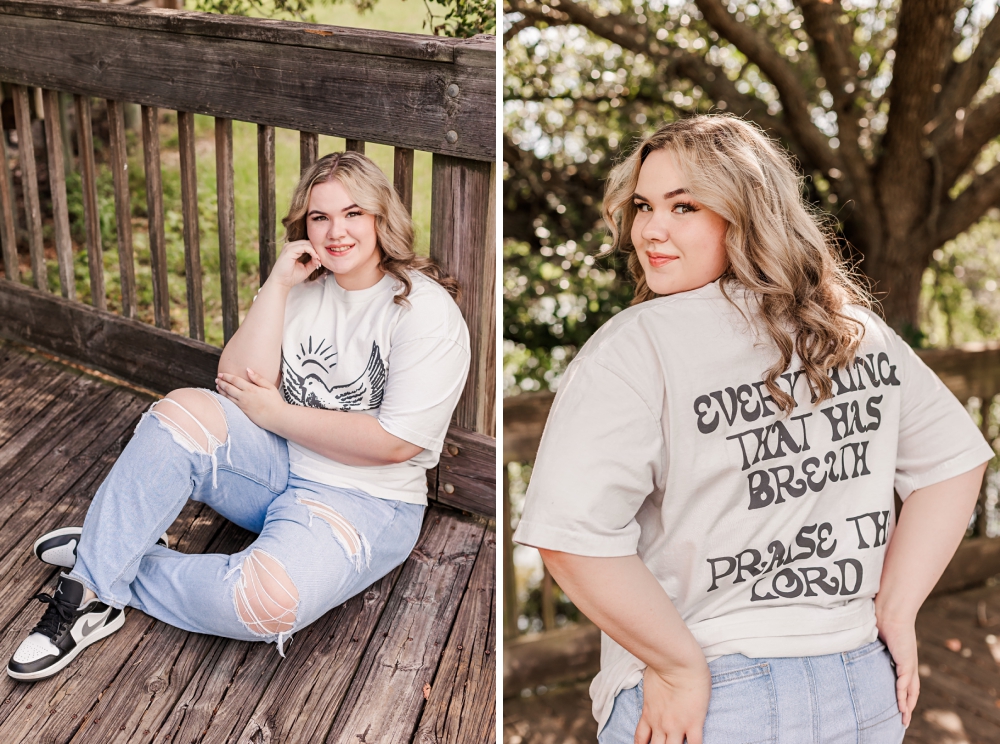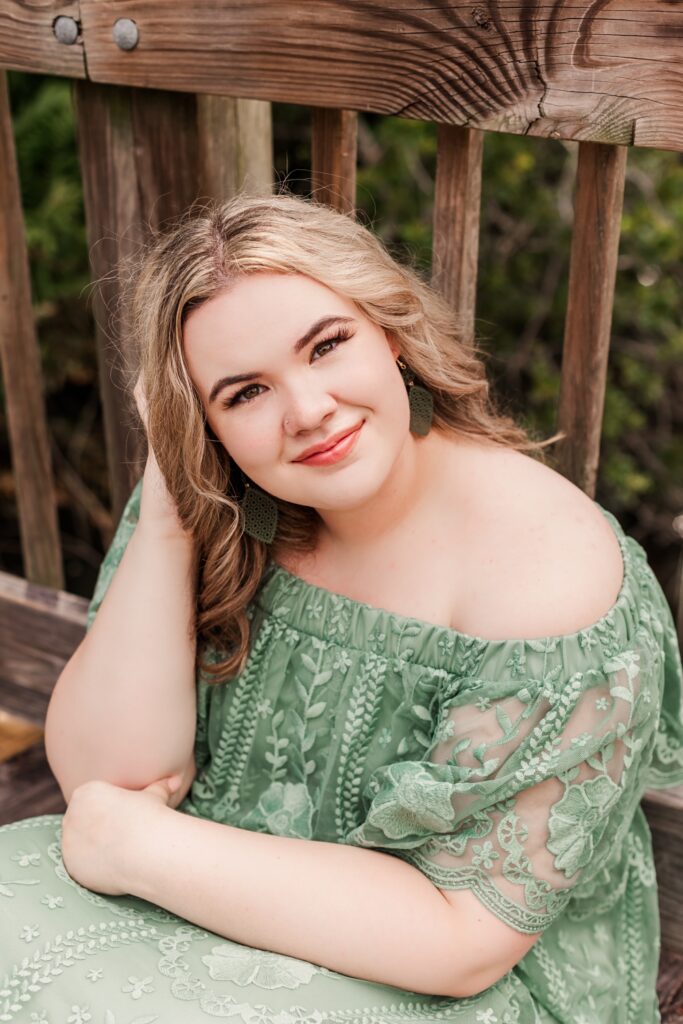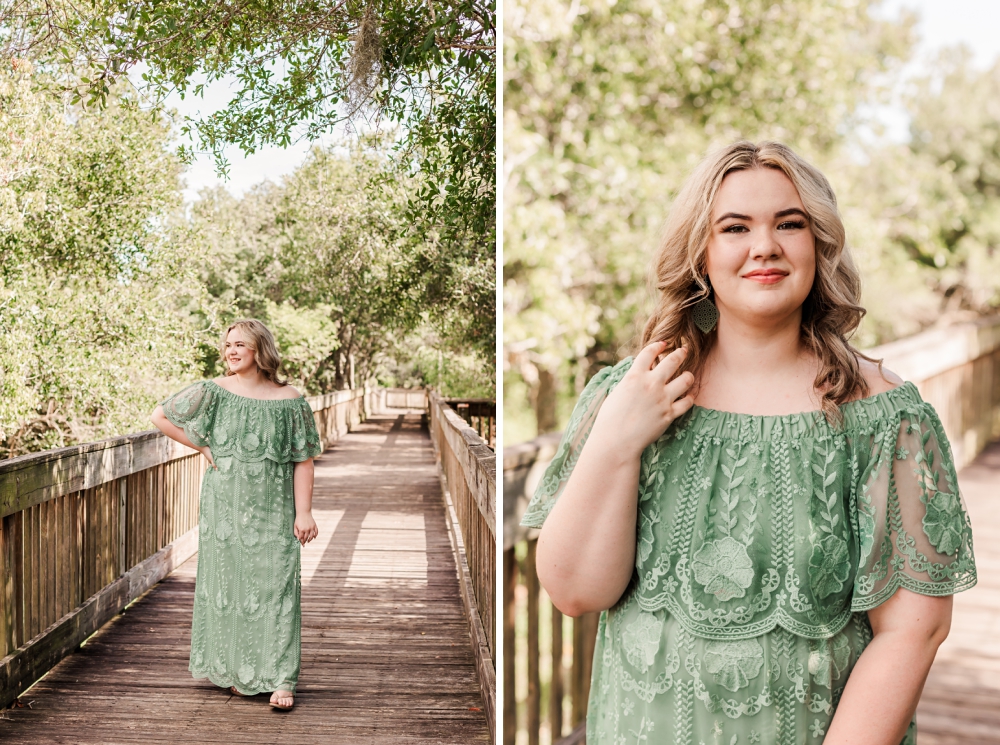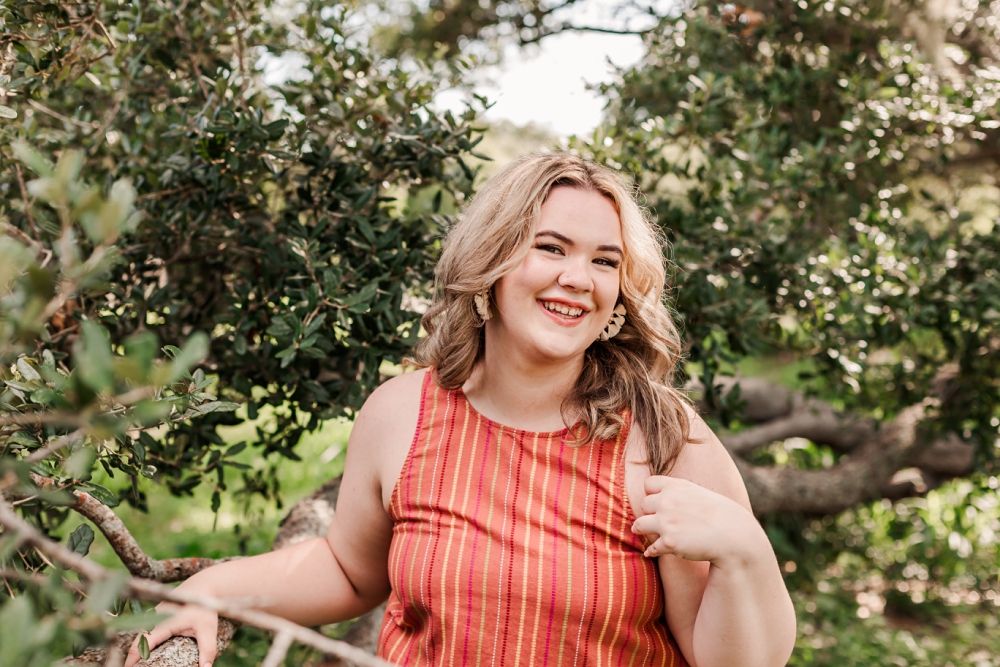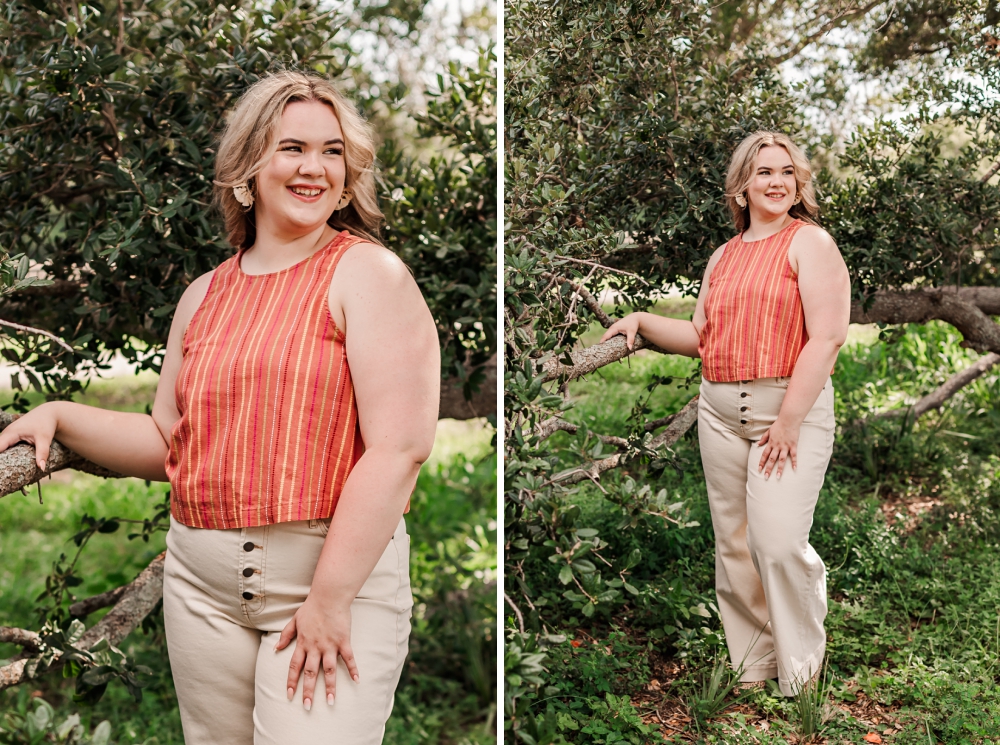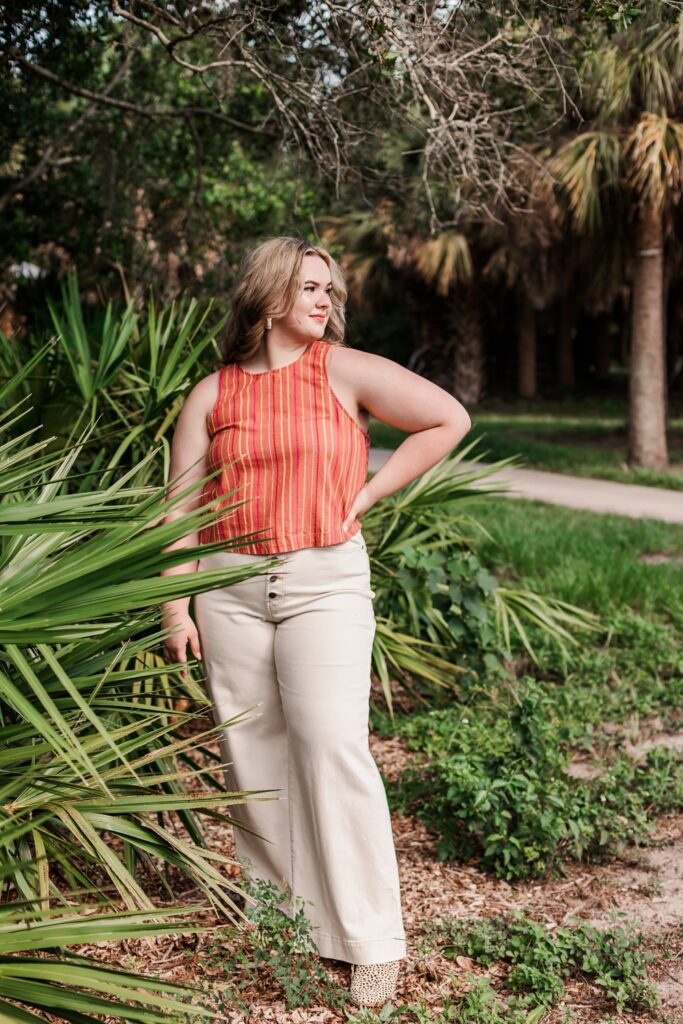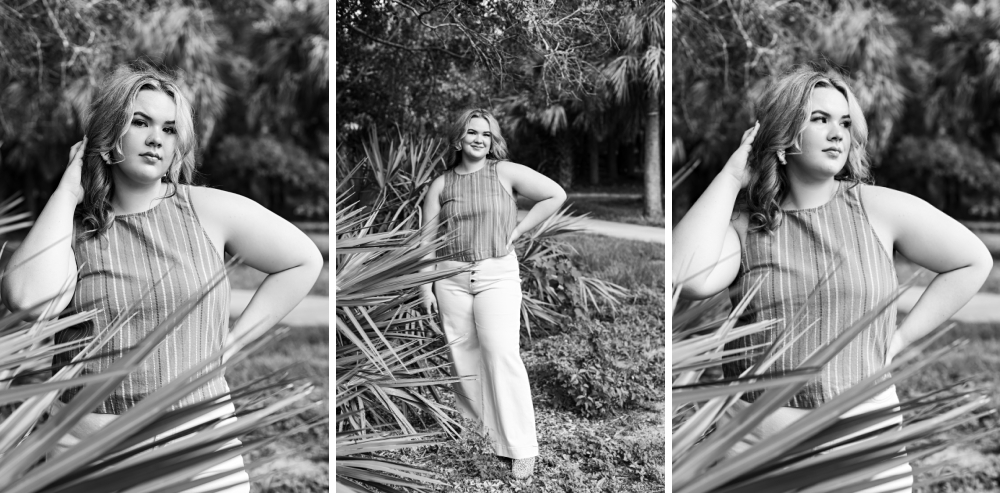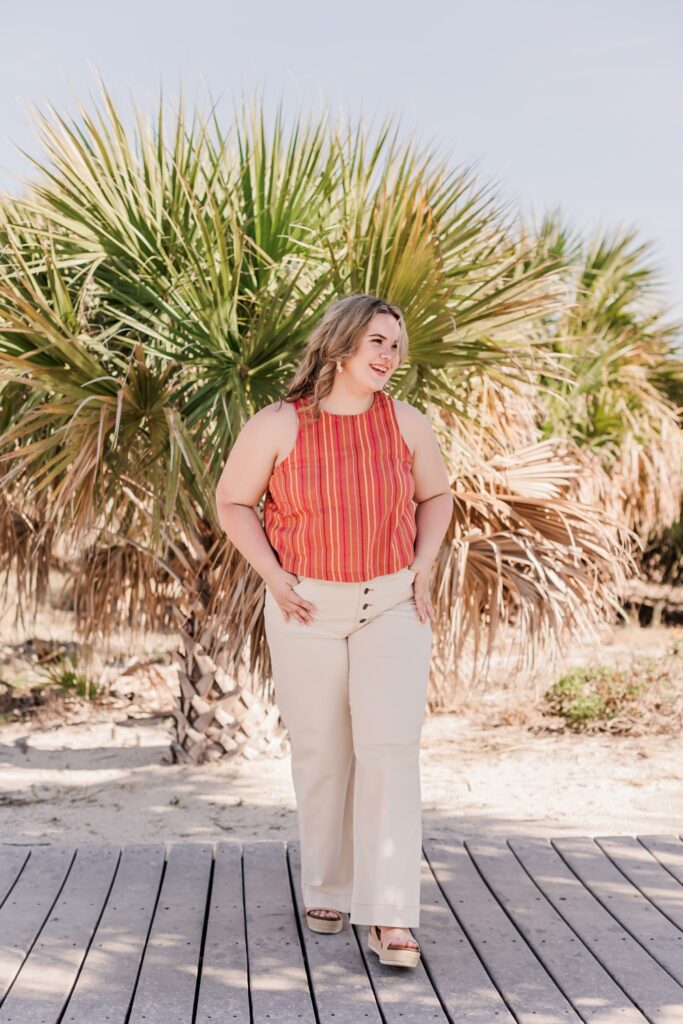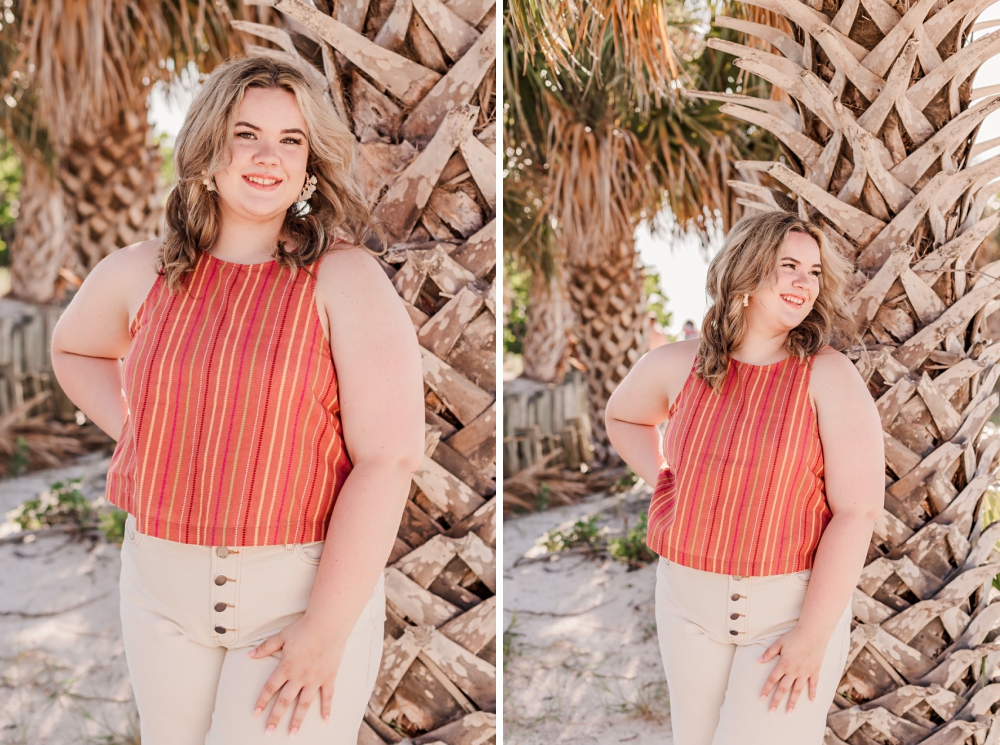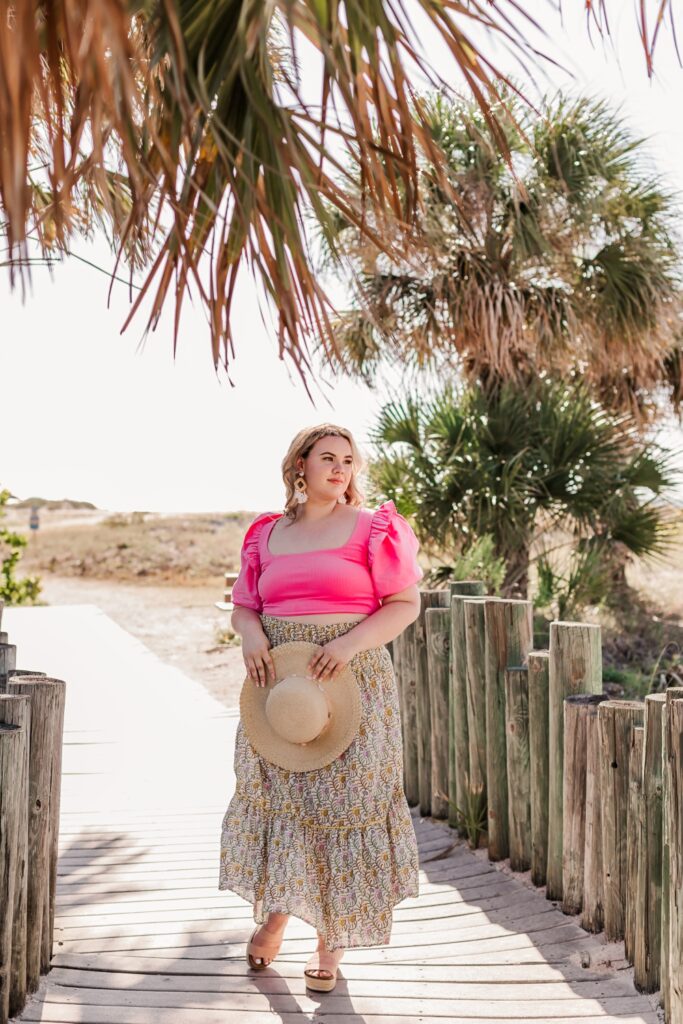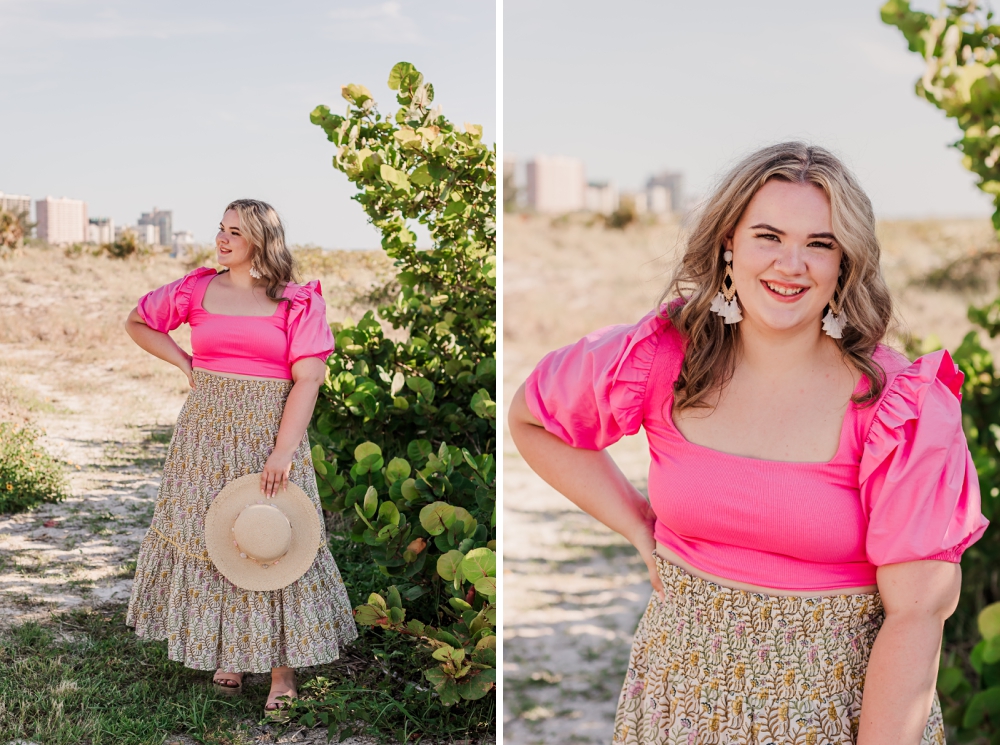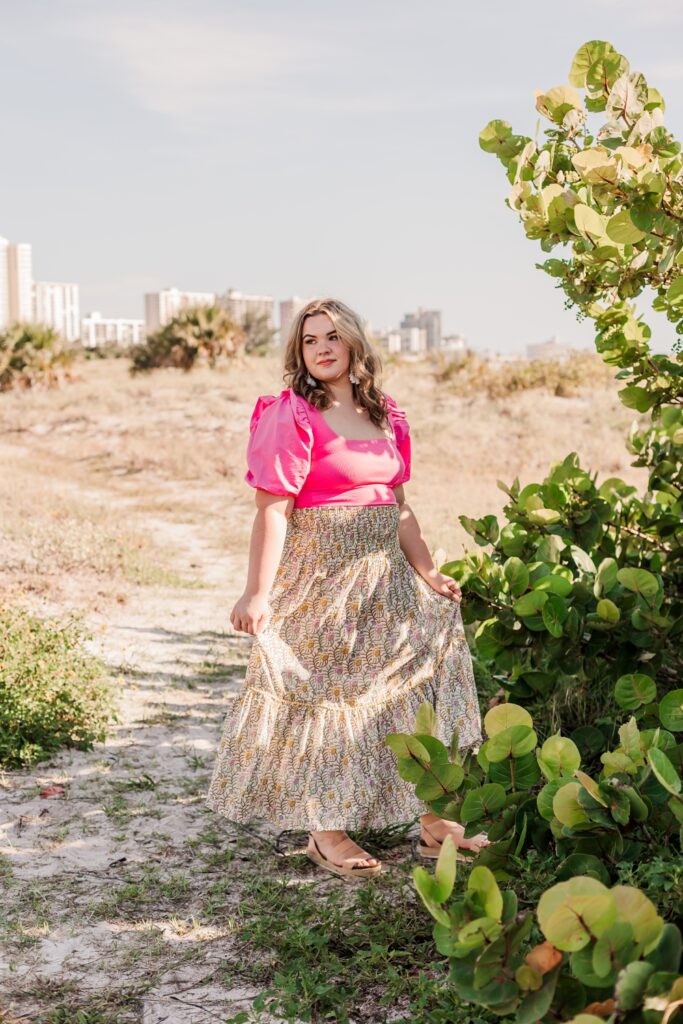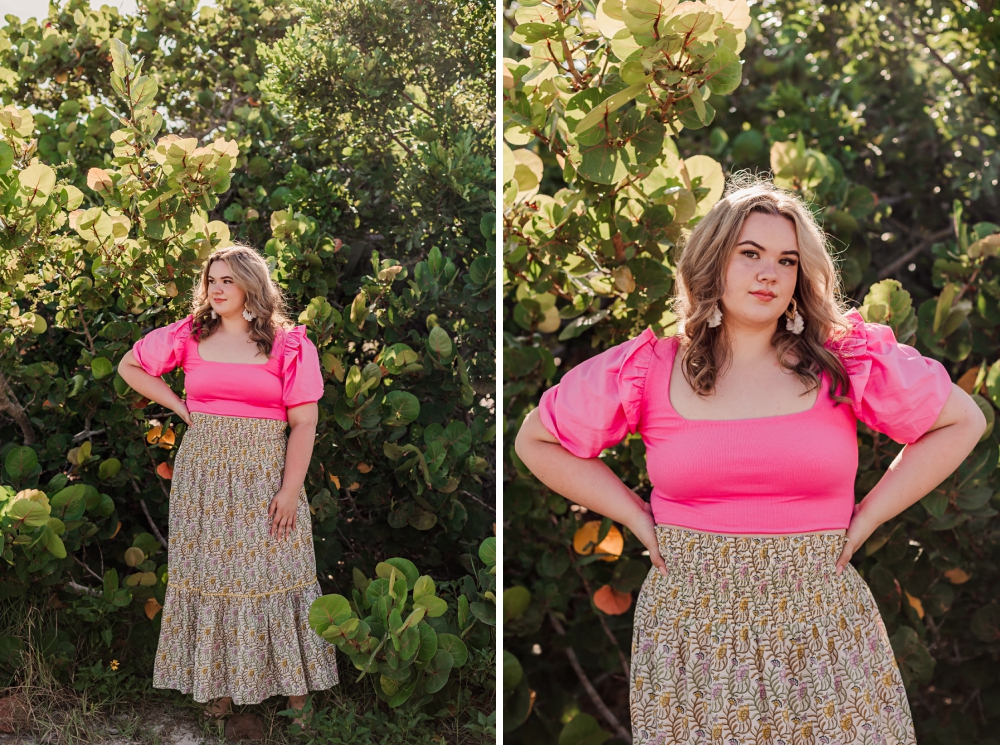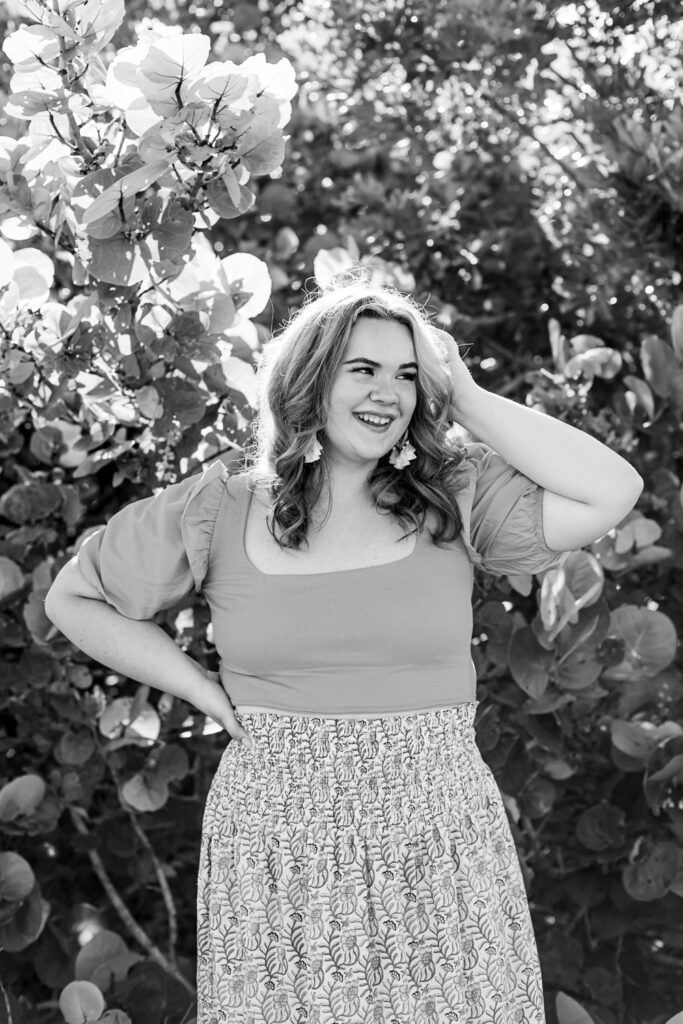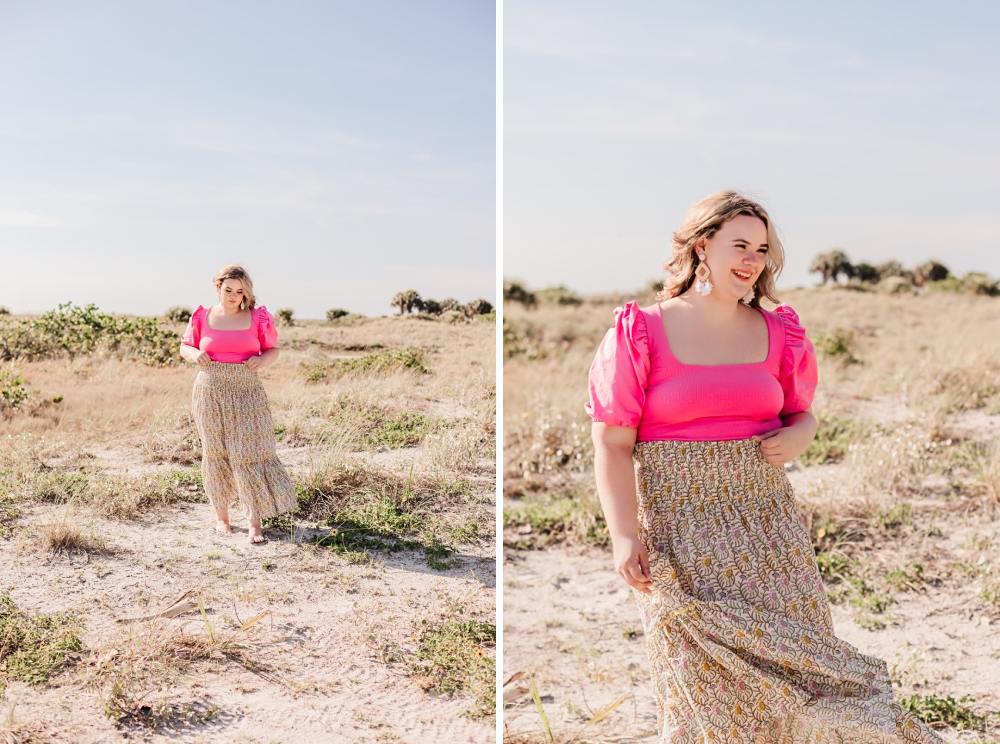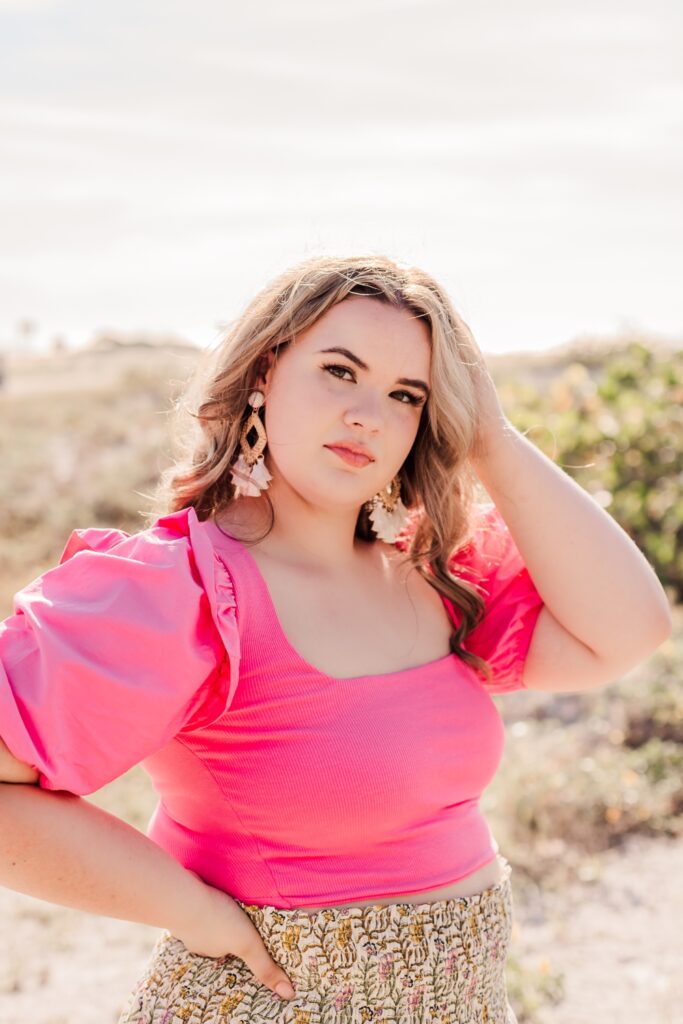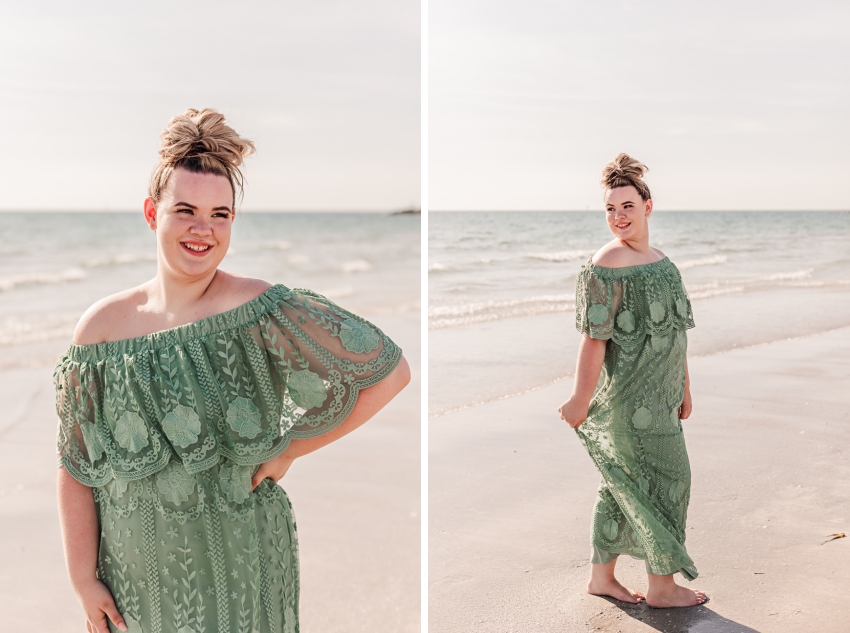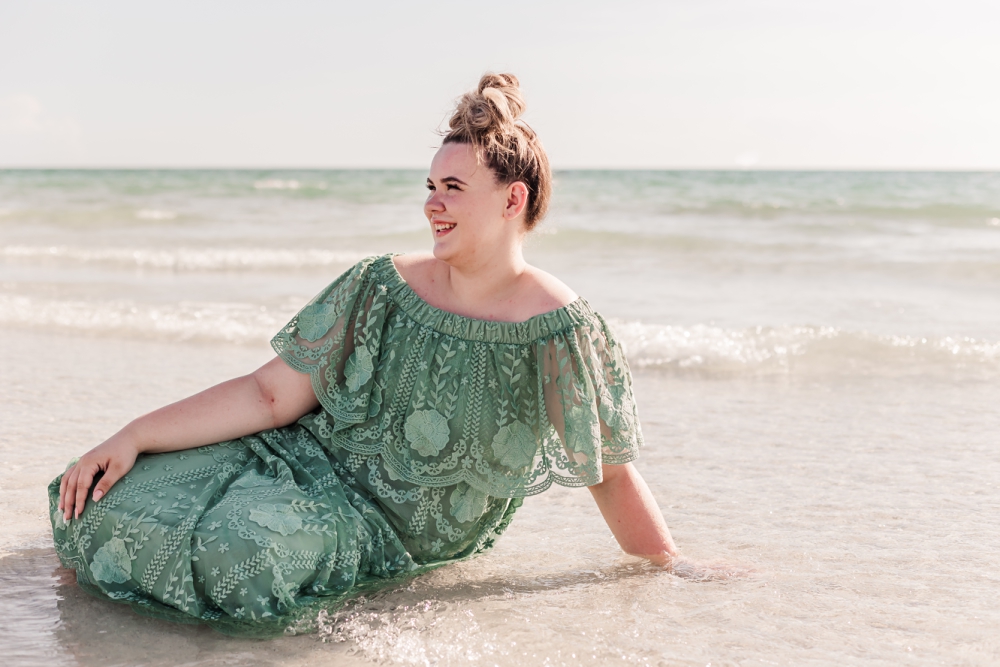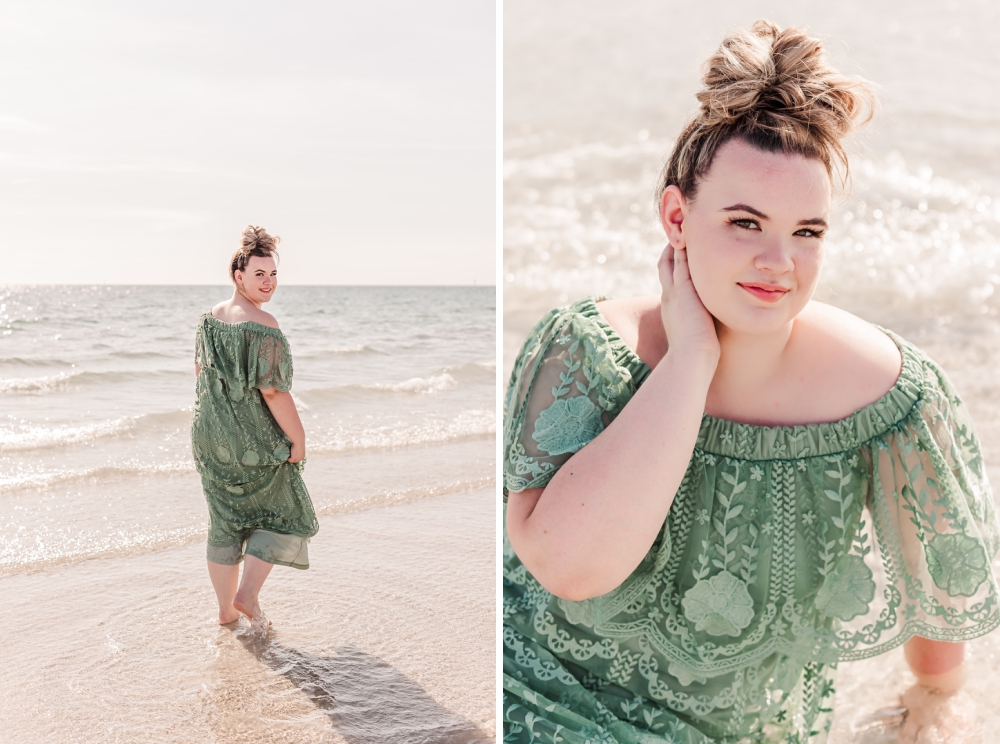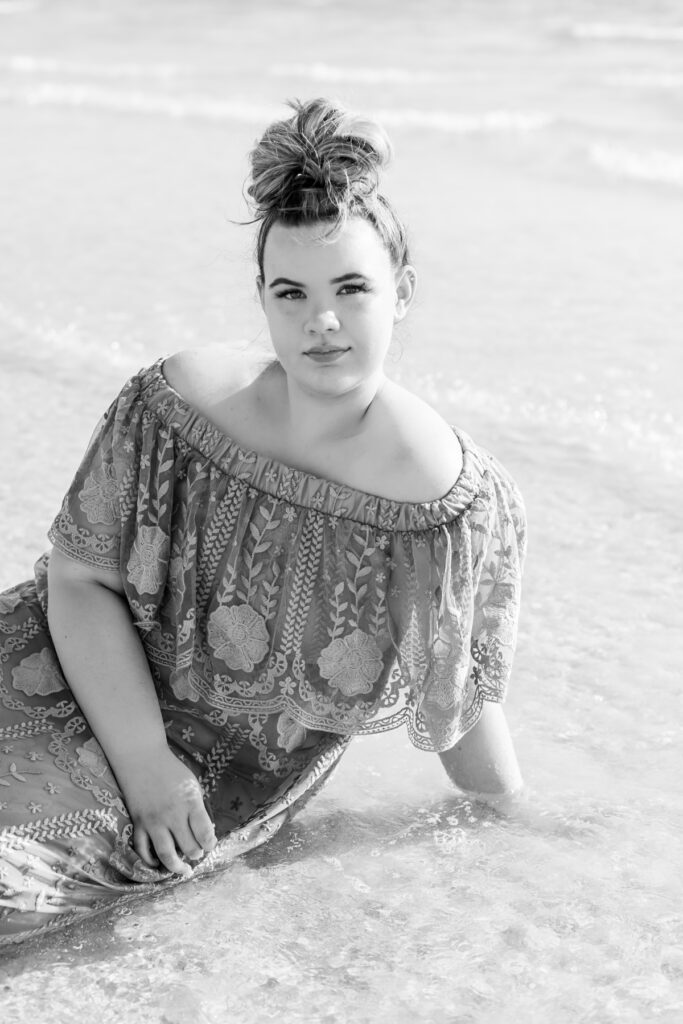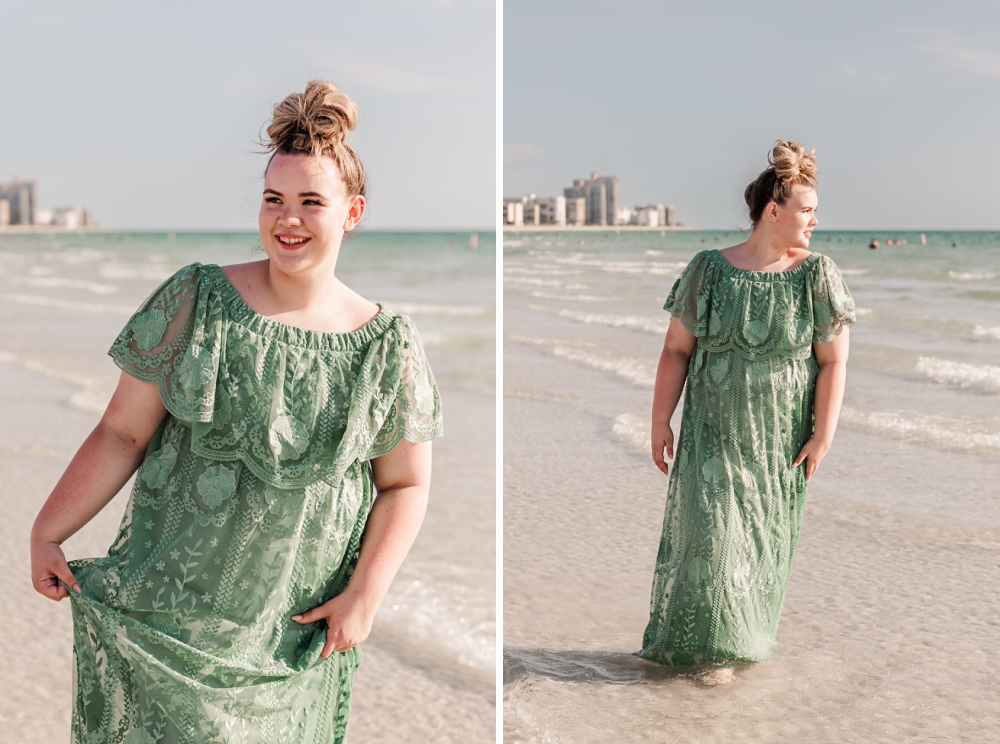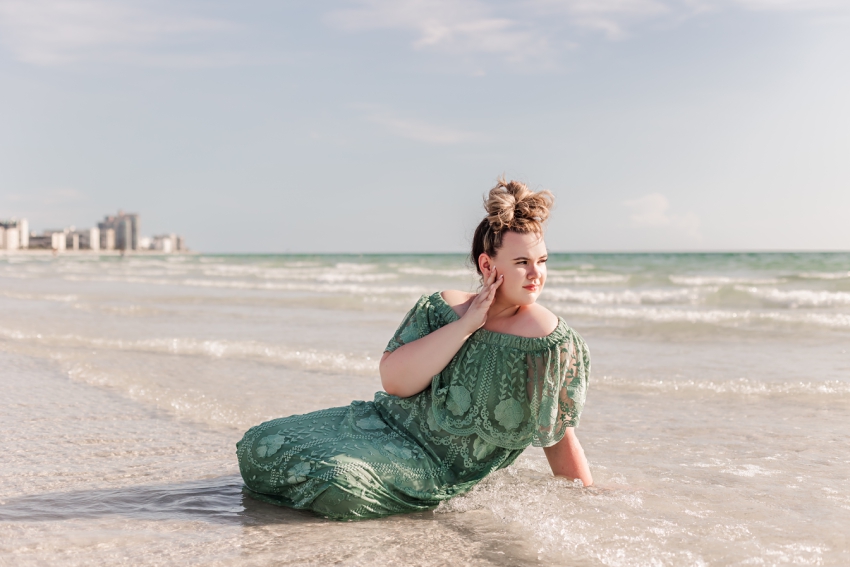 Emma, THANK YOU for choosing me to be your senior photographer!! I am so excited for you to begin your senior year shortly and cannot wait for you to enjoy all it has to offer.
PS – thank you for making some mermaid dreams come true.


If you enjoyed this post, you may also love:
Emily's Woodsy Senior Portraits
Riley's Destination Senior Portraits
Madison's Downtown Senior Portraits