I am so excited you are here and I cannot wait to officially be your photographer! 
I believe in collecting memories over things. In enjoying life's simple pleasures, like evenings on the back porch with the one you love. I believe in documenting your life's stories no matter how grand or small. I believe in creating images that are itching to be printed, placed in beautiful frames and hung on the walls of your house – making it your home. 
Even with its ups and downs, your life, your story, are beautiful and I can't wait to create images to capture that – let the adventure begin!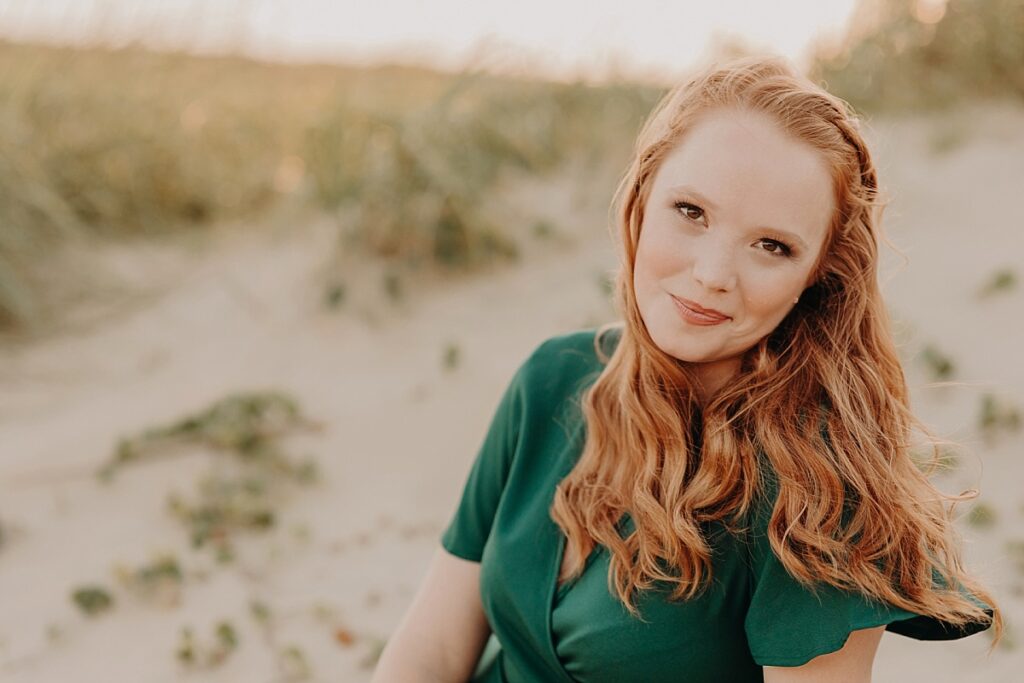 I absolutely love learning about my couples' love stories and hearing how fate brought them together in the moments they least expected. Life has a way of guiding us all on unique journeys and I count it an absolute joy and honor to capture the moments that are so dear to your journey.
A FEW OF MY FAVORITE THINGS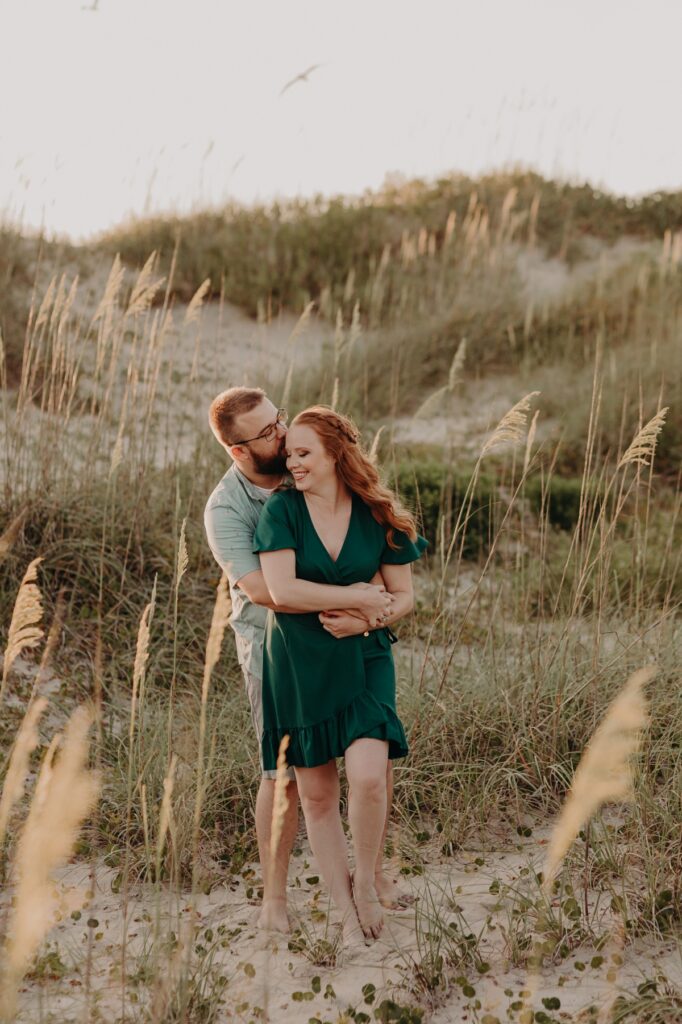 It's truly a blessing to enjoy marriage alongside my best friend. What started as a friendship has blossomed into such a fun love. Nights spent together in the kitchen cooking a new meal or dreaming up new ideas on the back porch are some of my favorite moments.
We are so excited to be welcoming our first baby, a little girl, in January 2024. I will be taking a short maternity leave as we adjust to life as first-time parents but I cannot wait to be back capturing weddings in the spring.
These two bring so much joy + snuggles to our lives! Remington is our cautious one, whereas Winchester throws caution to the wind. They balance each other perfect and are the perfect addition to help make our house a home. 
One thing I love most in life is getting to experience new things and making memories that will fill the stories we tell for years to come. Some of my favorite trips have been to Ireland, Ecuador, Grand Cayman, and all over the U.S.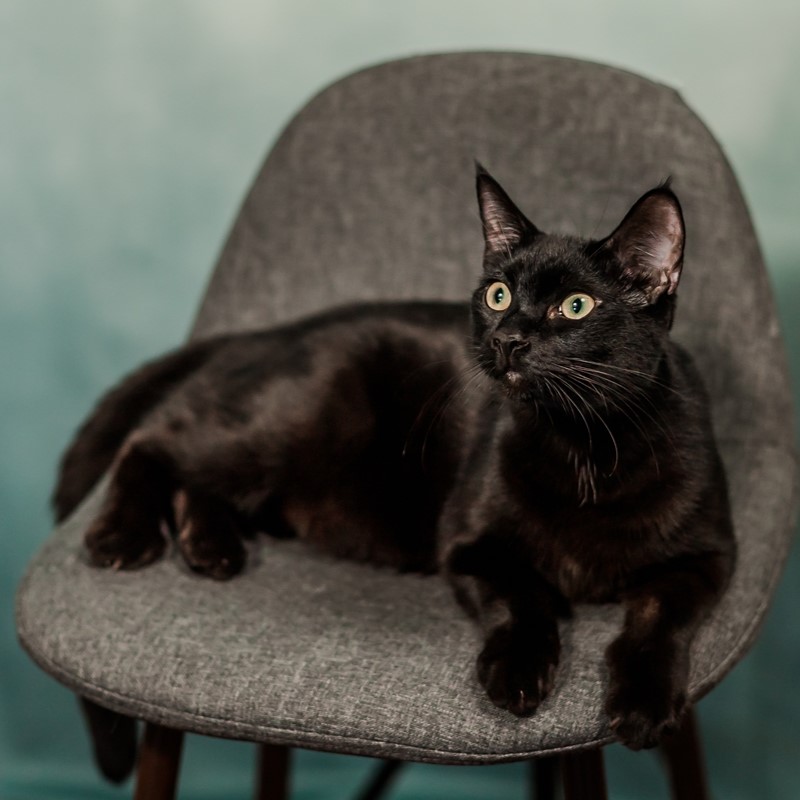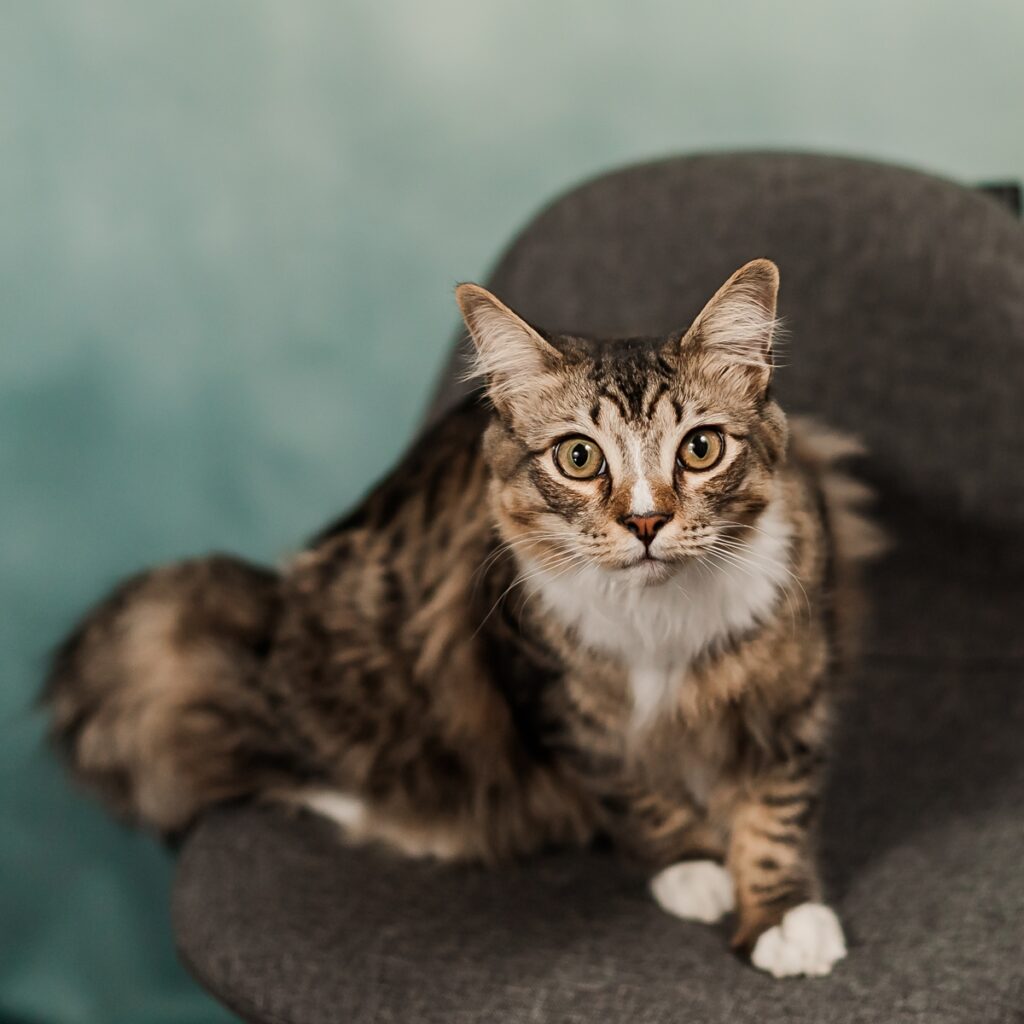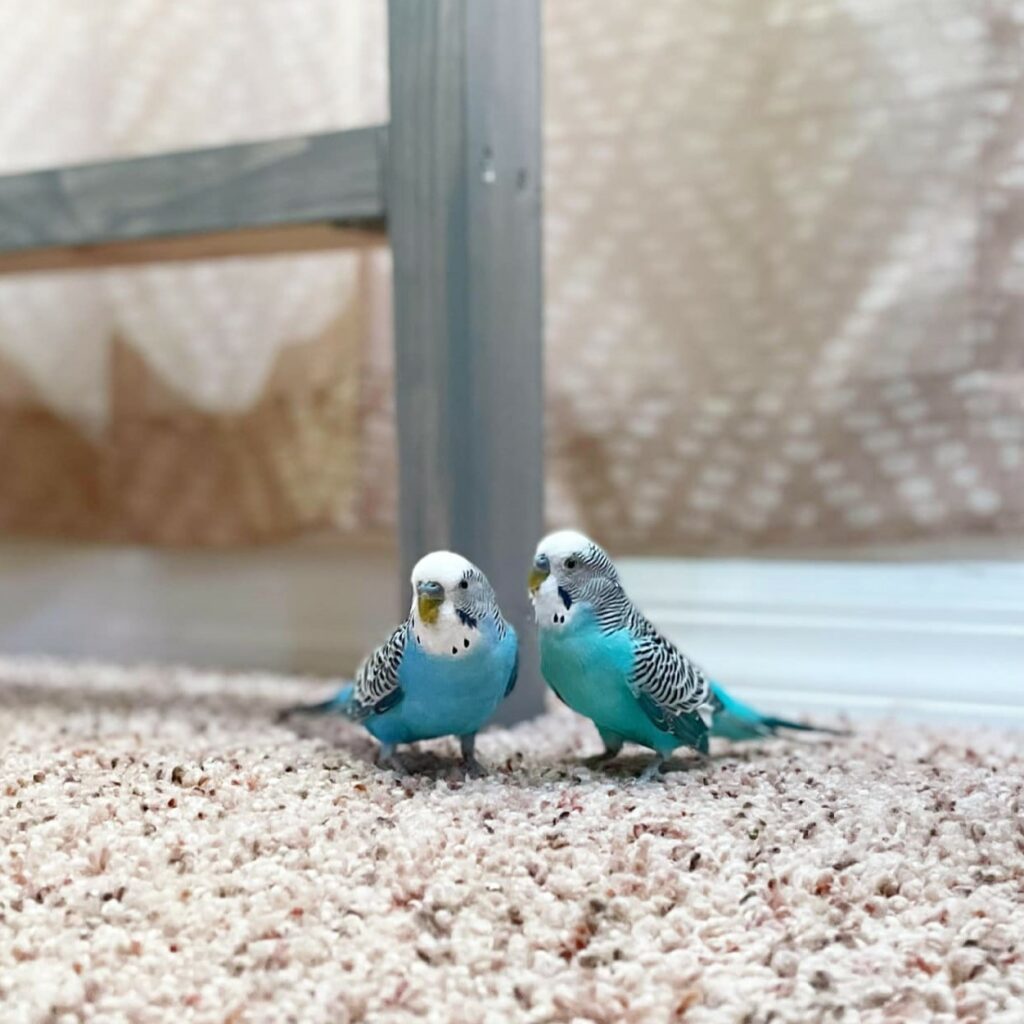 I BELIEVE IN INTIMATE WEDDINGS
because, I had one myself! After being a witness to so many different weddings over the years, I had a lot of ideas when it came to planning my own and I understand just how stressful it can be to feel like you have to do it a certain way. That's why I'm here to encourage you to not be afraid to choose something different, and do things your way. 
Our entire wedding was made up of about 20 people, including us! Instead of paying for a large celebration that didn't feel true to us, we were able to spend an entire weekend celebrating with our friends and family.. not just one day. The cherry on top, which everyone STILL talks about to this day.. was that we had our ceremony at the stunning Ringling Museum. Just because you are having a small wedding, doesn't mean it can't still be an amazing experience.
Amanda has been a part of every major milestone in my adult life. She and my husband set up a surprise engagement session, our wedding, anniversaries, family pictures once our family grew. She's always up to travel to a new place for a new back drop for us (I like to switch it up.) We have always had a top notch experience from start to finish. Professional, fun, great photography what more could you ask for?? Book with Amanda you won't be disappointed!
TIFFANI L.
ST. PETERSBURG, FL 
Are You a Small Business Owner?
Check Out a Few of my Favorite Business Tools:
Honeybook is my go-to for managing all aspects of my client's experience; from inquiries, to contracts and invoices, this covers it all! Follow the link below for an opportunity to save 25% off your first year!
Do you send out newsletters, offer freebies, or offer exclusive email offers? Get ready to upgrade your email experience and save 50% off Flodesk using the link below!